Safe Combination Change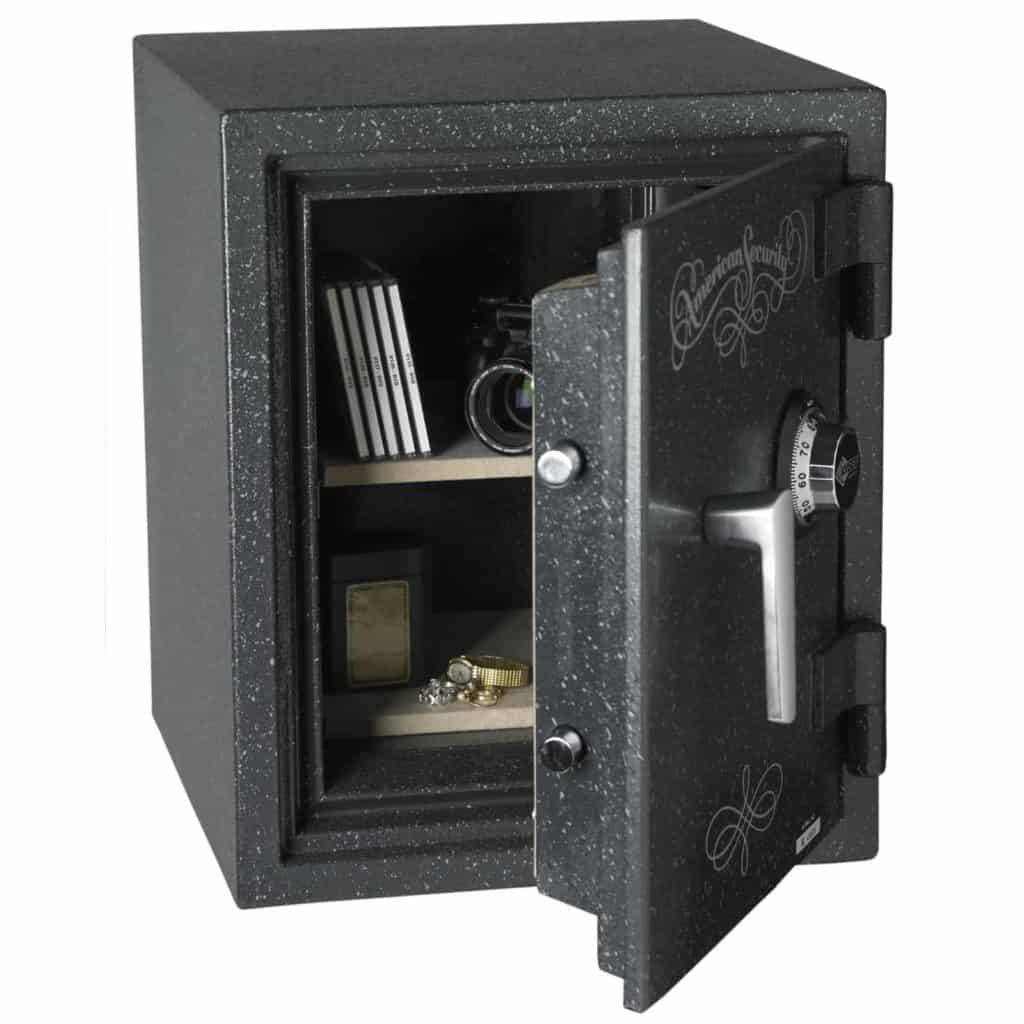 Safe Locksmith Bowling Green KY
Changing your safe combination is a very good practice for your home or business. BG Locksmith has safe technicians on call 24/7. By regularly performing a safe combination change, you will increase your security. Every time an employee gets fired, a combination should change and locks should get rekeyed for saving your property.
If you're a business that recently fired a manager that had safe privileges, call us immediately for a safe combination change. It's fast and affordable!
In most cases we can be in and out of your business in just a few minutes. We have right tools and knowledge to change your safe combination. We can also perform routine maintenance and make sure your lock is in working condition.
BG Locksmith – You can trust!
BG Locksmith offers a wide array of professional locksmith services including safe combination change and repair. Our locksmith has the expertise needed to open your safe if you've forgotten its combination. We service both manual safes and safes with electronic keypads. Our customers use safes for all sorts of reasons—to keep their jewelry and other valuables safe, to keep data safe, and to keep guns or personal items safe and secure. From safe cracking to safe installation, BG Locksmith is your answer to experienced locksmith services delivered by safe locksmith professionals. We offer affordable pricing for all of our services.
Gun Safe / Gun Cabinet
Jewelry safe
Floor Safe
Fire Safes
Vault Opening
ATM opening
Lockboxes and more
Our locksmith professionals routinely help both residential and commercial customers access their safes and change the combination of their safe lock. If you forgot your safe combination and need to access its contents quickly, BG Locksmith features emergency service too. If your safe is beyond repair, we can replace it with a new safe installation. We have experience with multiple types of safes and brands such as Champion Safes, Hollon Safes, Gardall Safes, Amsec Safes, Hayman Safes, and Sentry Safes.
Changing Your Safe Combination
As a matter of regular maintenance and to update security, it's important to change your safe's combination. Many of our customers only access their safes occasion. It's not uncommon for them to misplace or forget their safe combination. This can be a frustrating experience. Our technicians can easily help customers change the safe combination whether their safe features a digital keypad or manual lock. If the lock is digital, our pros can access the keypad using a code that allows access to the locks programming mode. If the lock is manual, our locksmiths can use traditional methods for cracking the safe and changing its combination.
Safe combination change
If you have a safe in your place of work, it's important to change your safe's combination after employees that have safe access leave your organization. Similarly, it's also important to change your safe combination at home if you've experienced a breakup, break-in, or divorce.
Professional Locksmiths
BG Locksmith features highly trained technicians who have considerable experience providing services like safe cracking, safe repair, and safe installation. If you need a safe tech or safe mover, our service can help. BG Locksmith carefully screen our employees to make sure they meet our standards of excellence. Our customers' security is paramount to our business, so we take care to hire the best locksmiths in the region to deliver our complete lineup of locksmith services.
If you are looking for «Locksmith near me»
If you live in or near Bowling Green, KY and need professional locksmith service, be sure to contact the experts at BG Locksmith. Whether you need safe repair, safe opening, or safe combination change, we can tackle the job and for an affordable price.
We are passionate about our work and we work hard to achieve absolute client satisfaction. Call: 270-421-7755