RV lock keys replacement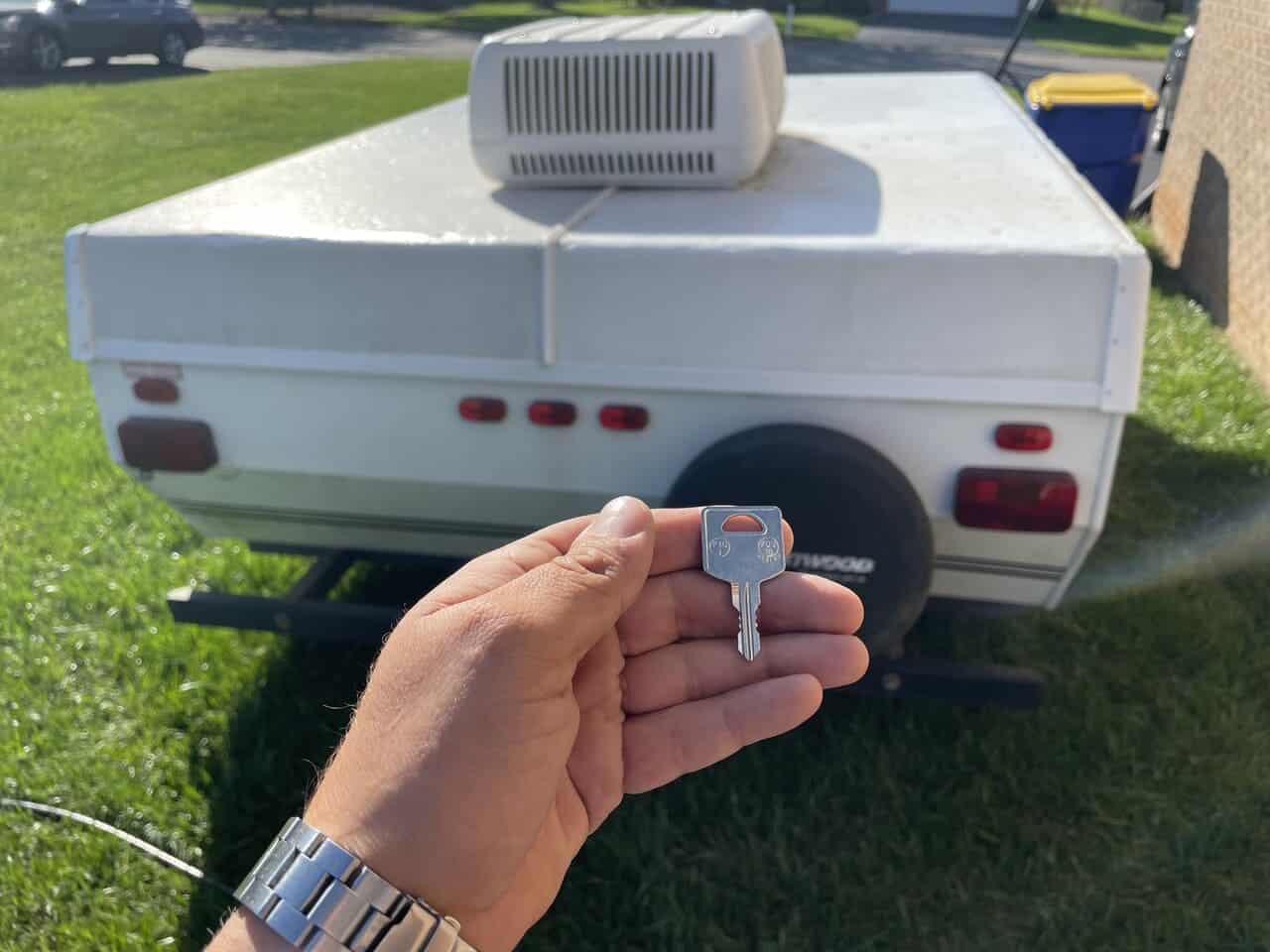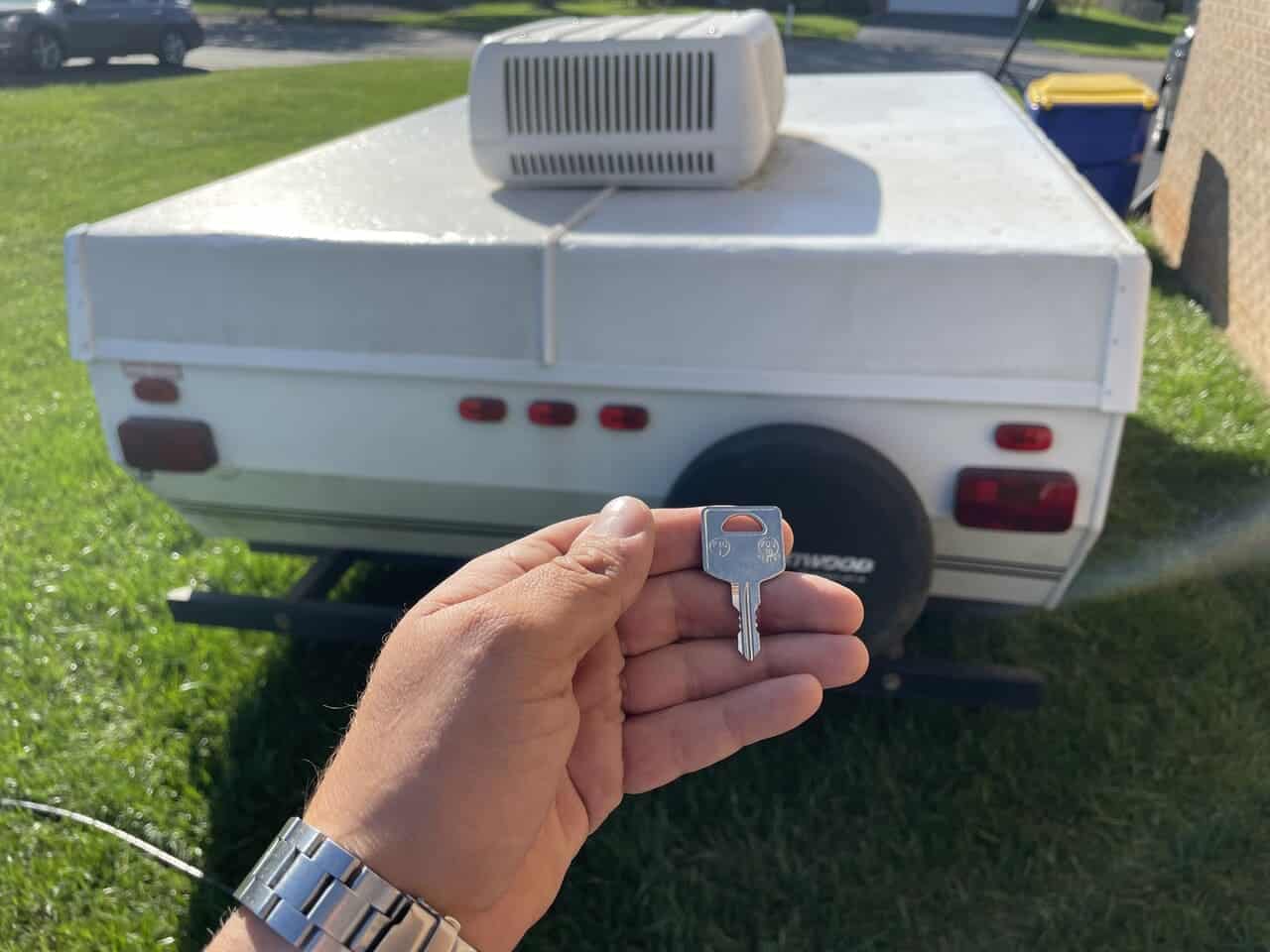 A RV Motorhome & Travel Trailer Lock & Keys Local Service
If you own an RV motorhome and you know how fun it is to travel and live an adventurous life. The thing is, that in an instance the fun can turn into a real problem when you lose or broke the keys to your RV. In case this happens to you in Bowling Green KY, BG Locksmith has got you covered. We have a lot of solutions for your emergency situation and for many other RV motorhome, Camper & Travel Trailer problems, aside from getting locked outside.
What to Do When the Keys to Your RV is Lost
The RV is it a vehicle and a home, all in one. When you lose the keys to your RV or Travel Trailer, it's like getting stuck outside of your vehicle and your home at the same time, and it is bad experience, to say the least. BG Locksmith is here for you immediately, and we have the best solution you require for lock and key problem.
RV or campers lockouts can be solved in a few different ways. You will need to find a replacement key, and the best way to do so is by calling a local locksmith. Another way is call to your RV's or motorhome's manufacturer, in order to get someone bring the master key, but it is not the best option you have. BG Locksmith provides all services regarding your RV's lockout situation.
The Best RV Locksmith Services in Bowling Green KY
We have over a decade of experience in providing locksmith services for Bowling Green KY residents. We are locally owned and we have a more than 10 years expirienced locksmiths team who are available for the local community's needs in case of a lock and key problem in their home, vehicle or RV. Our locksmith services are provided as fast as possible and we always do our best to quickly arrived to your location, all for reasonable and affordable prices.
We are available 24/7 all times with an around the clock services. Whether you have a lock or key problem at you house, with your vehicle, your RV camper or your business, our professional locksmith technicians is waiting to take your call and come quickly to the rescue.
When you get stuck outside of your RV, BG Locksmith will make sure a locksmith arrives at your location as quickly as possible, anywhere in Bowling Green KY area and provide any RV – motorhome and travel trailer lock or key local service required. We will be able to fix any lock or key problem that might occur with your RV or camper, and we will do our best to send you off on your way without delay.
Your RV is it a vehicle and a home, and we treat it with the very importance. Our goal is to provide the best and most professional locksmith services, for the best prices and as quickly as we can. If you are travelling in your RV in Bowling Green KY area, make sure you and nearest areas have our phone on your speed-dial, for every problem that might occur.
Camp Grounds of Bowling Green KY
Bowling Green KOA Holiday