Roadside assistance Locksmith Services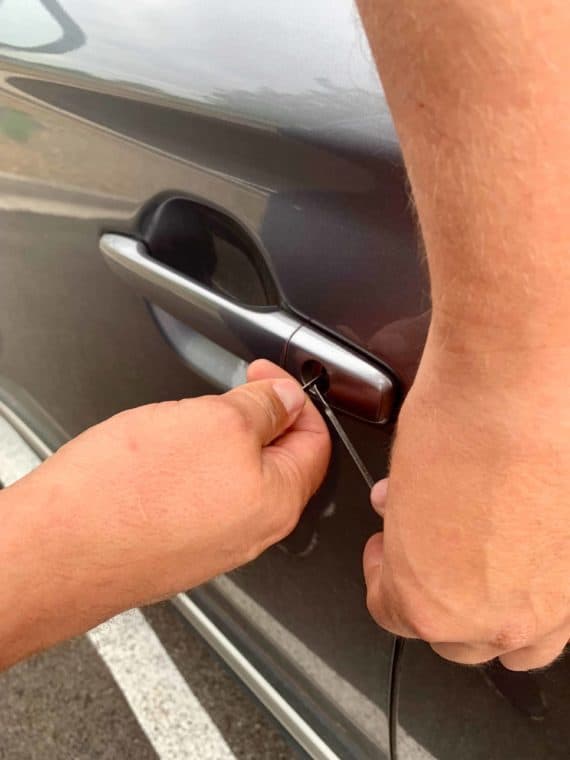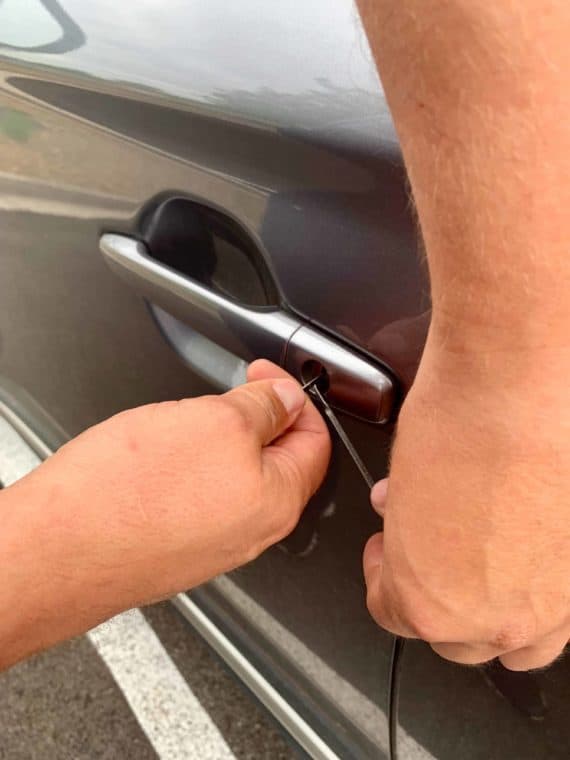 24/7 BG Locksmith in Bowling Green, KY
Some numbers you keep in the back of your head just to be prepared – come what may! None of us can predict an emergency, that's why most SOS services cost double the price. so here's a free tip – don't wait for the unexpected to surprise you, keep BG Locksmith in your phone and when the time comes we're here to waiting with the best roadside assistance locksmith service in Bowling Green KY has to offer!
Get A Reliable Locksmith In Bowling Green, KY
If you need the help of an experienced and professional roadside assistance locksmith service in Bowling Green, KY, you are on the right track. We mount, change, and repair locks, as well as open highly secure locking mechanisms. Call our technician and get a full range of services for your residential or commercial needs. Our 24/7 locksmith company is always there for you when you need us!
Why choose us?
Experience. Working experience and professional skills of our technicians in Bowling Green, KY allow us to perform on the highest quality level.
Pricing policy. Our service applies no extra charge on nights, weekends, and holidays.
Speed. Our technicians will reach you wherever and as fast as you may need them.
Responsibility. We appreciate the trust that our clients put in us. That is why we promise our work to be of the highest quality, with a full satisfaction guarantee.
You can try waving for help or…
You always have the option to call your dealership and waste long hours waiting for the right response to come along, or you can call to Bowling Green KY roadside assistance locksmith service and drink a cup of coffee while we handle all you need handled. Call: 270-421-7755
Call to BG Locksmith
All our services come with a full warranty, our locksmith are all certified locksmith and certified installers. Our wide experience in Bowling Green KY is the reason we're always prepared for anything!