Mitsubishi key replacement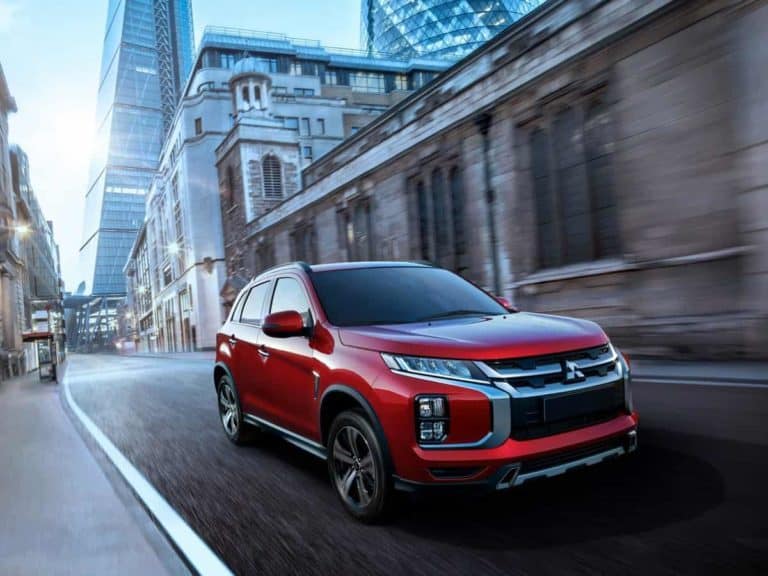 Have you ever returned home from a job and locked your Mitsubishi ignition key in the car?
If you ever find yourself in such a situation, call BG Locksmith right away for prompt help in Warren County KY. From new ignition install for a Mitsubishi to the making of new Mitsubishi smart keys, everything can be done by our locksmiths effectively and at affordable prices.
Have you locked out your Mitsubishi car key or ended up with a broken Mitsubishi key?
Are you looking for a spare transponder or smart key for your Mitsubishi?
Are you looking for Mitsubishi ignition lock repair?
If your answer to one or all of the above is a yes, contact BG Locksmith for any kind of repair or replacement of Mitsubishi car keys. Our team of highly qualified locksmiths with several years of experience under their belt are on call 24/7 to assist you with any service related to Mitsubishi car keys.
Repair, replace and programming: If you are struggling to get inside your car after locking yourself out or have forgotten where you last placed your car keys, then don't worry- just call (270) 421-7755, and we'll help you.
From Mitsubishi ignition repair to replacing a lost or broken key for Mitsubishi, we can do everything with easy and fast.
Cutting and programming transponder or smart key for Mitsubishi: A well cut Mitsubishi high security key is just not enough if the Mitsubishi transponder key is not programmed well. We can do both these things.
Services for Mitsubish Models:
MITSUBISHI 3000GT
MITSUBISHI DIAMANTE
MITSUBISHI EXPO
MITSUBISHI ECLIPSE
MITSUBISHI ECLIPSE GT
MITSUBISHI ENDEVOR
MITSUBISHI GALNT
MITSUBISHI LANCER
MITSUBISHI LANCER EVO
MITSUBISHI MIRAGE
MITSUBISHI MONTERO
MITSUBISHI MONTERO SPORT
MITSUBISHI OUTLANDER
MITSUBISHI PICK UP
MITSUBISHI PRECIS
MITSUBISHI RAIDER
Locksmith Services for Mitsubishi:
Mitsubishi cars lock out
Mitsubishi trunks lock out
Mitsubishi pickups lock out
Mitsubishi lost keys replacement
Mitsubishi chip keys cut
Mitsubishi chip keys programmed (Transponder keys)
Mitsubishi chip keys duplicate
Mitsubishi ignition install
Mitsubishi ignition repaired
Mitsubishi ignition rekey
Mitsubishi replace keyless entry remotes
Mitsubishi repair broken or worn out keys
Mitsubishi broken keys extracted
Mitsubishi high security keys cut
Mitsubishi high security keys program
Mitsubishi Immobilizer Reflash service
Call Us Now at (270)-421-7755 for Car Locksmith Service
So what are you waiting for? Call us now if you have any problem related to a key for Mitsubishi vehicles.