Mitsubishi key blanks
Cheap car locksmith
BG Locksmith offers a dealership grade automotive locksmith service. We can create new and replacement car key blanks to any Mitsubishi Model. We can also erase your old lost keys from your cars ECU (engine control unit) memory so if someone stole them, or happens to find the, they'll have no access to the vehicle!
Our expirienced technicians will travel to your location and make a new Mitsubishi key blanks on the spot using the latest locksmith tools. We also provide complete rekey services for Mitsubishi to all locks or trunk if needed, key extraction services, as well as ignition repair and replacement. Don't have your car towed to Mitsubishi dealers only to be over priced and forced to wait on your new key for days in some cases. Call BG Locksmith Bowling Green KY today and we will have someone on the way shortly to get you back on your way!
Our Locksmith services are available 24/7. We are fast, affordable, and we come right to your location anywhere in or around Bowling Green KY!
MIT12 Mitsubishi Chip Key (61) K-MIT12
Compatible with the following:
2000-2006 Mitsubishi Diamante
2001-2006 Mitsubishi Montero
2000-2006 Mitsubishi Montero Sport
Mitsubishi MIT3 / X224 Metal Key (JMA-MIT-14D)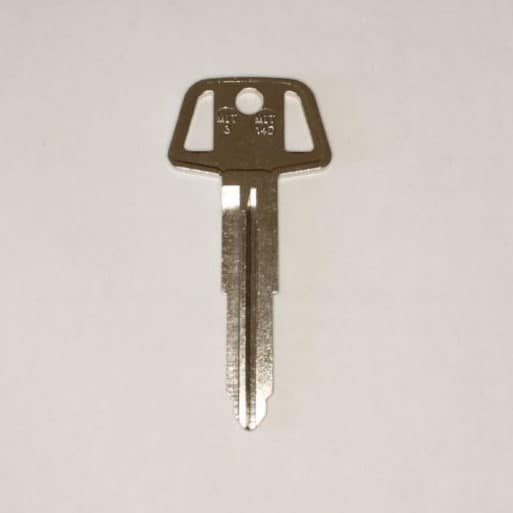 Compatible with the following:
2006-2009 Mitsubishi Eclipse
2007-2009 Mitsubishi Endeavor
2007-2009 Mitsubishi Galant
2008-2009 Mitsubishi Lancer
2003-2007 Mitsubishi Lancer EVO
2004-2007 Mitsubishi Outlander
1993-2003 Mitsubishi Mirage
2014-2019 Mitsubishi Mirage
Mitsubishi / Chrysler / Dodge MIT4 / X245 Metal Key (JMA-MIT-7)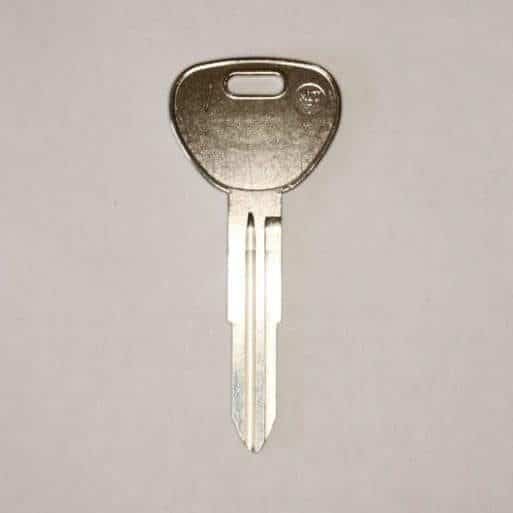 Compatible with the following:
1991-1999 Mitsubishi 3000GT
1992-1999 Mitsubishi Diamante
1990-1999 Mitsubishi Eclipse
1989-1998 Mitsubishi Galant
1990-1994 Mitsubishi Laser
1989-1992 Mitsubishi Mirage
1992-2000 Mitsubishi Montero
1993-1999 Mitsubishi Pick-Up
Mitsubishi MIT6 / X263 Metal Key (JMA-MIT-18)
Compatible with the following:
2000-2007 Mitsubishi Eclipse
2001-2006 Mitsubishi Endeavor
2000-2007 Mitsubishi Galant
Mitsubishi MIT13 (61) (N Chip) K-MIT13
Compatible with the following:
2000-2005 Mitsubishi Eclipse
2004-2006 Mitsubishi Endeavor
2000-2003 Mitsubishi Galant
Mitsubishi MIT16A – Transponder Key – 46 MITS Chip (K-MIT16A)
Compatible with the following:
2006 – 2006 Mitsubishi Eclipse
2007 – 2007 Mitsubishi Eclipse (product date before 04/01/2007) after 04/01/2007 use MIT17
2005 – 2007 Mitsubishi Endeavor
2004 – 2006 Mitsubishi Galant
2007 – 2007 Mitsubishi Galant (production date before 06/01/2007) after 06/01/2007 use MIT17
Mitsubishi MIT16APT Transponder Key
Compatible with the following:
2006 – 2007 Mitsubishi Eclipse (product date before 04/01/2007) after 04/01/2007 use MIT17
2006 – 2007 Mitsubishi Eclipse Spyder
2005 – 2006 Mitsubishi Endeavor
2004 – 2007 Mitsubishi Galant (production date before 06/01/2007) after 06/01/2007 use MIT17
Mitsubishi Transponder Key MIT8-PT (4D60) K-MIT8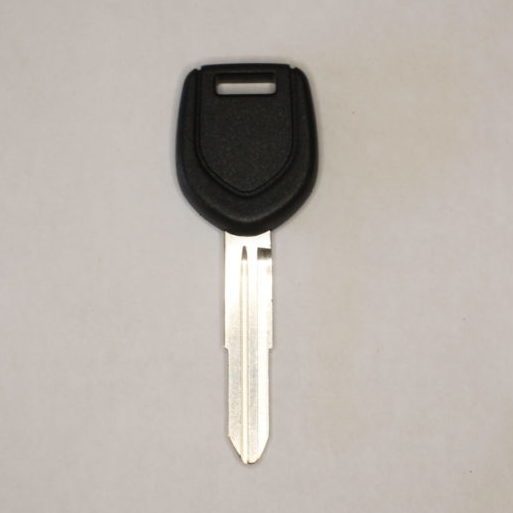 Compatible with the following:
2000-2004 Mitsubishi Diamante
2000-2006 Mitsubishi Montero
2000-2004 Mitsubishi Montero Sport
Mitsubishi MIT17 – Transponder Key – 46 MITS Chip (K-MIT17)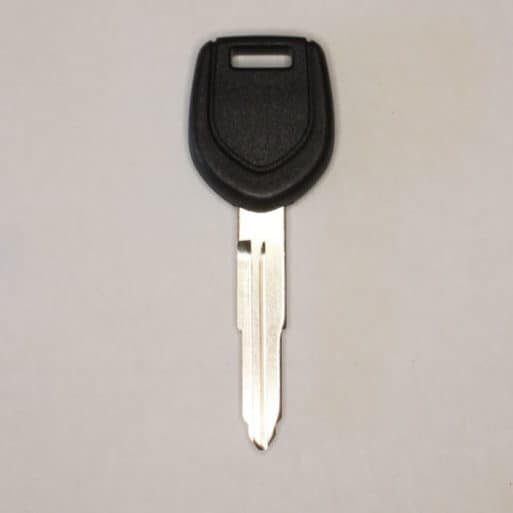 Compatible with the following:
2007 Mitsubishi Eclipse (production date after 04/01/2007)
2008-2012 Mitsubishi Eclipse
2007-2011 Mitsubishi Endeavor
2008-2012 Mitsubishi Galant
2007 Mitsubishi Galant (production date after 06/01/2007)
2011-2016 Mitsubishi i-MiEV
2008-2013 Mitsubishi Lancer
2004-2014 Mitsubishi Outlander