Mercury key replacement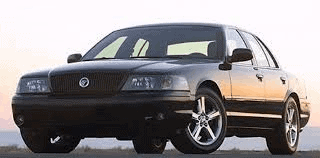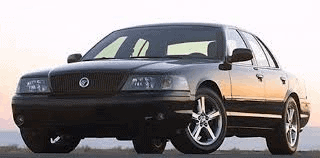 Have you lost your Mercury ignition key?
Mercury had its own division at the Ford Company until 1945, when it joined hands with Lincoln to form the Lincoln-Mercury Division. In 1949, Mercury introduced its first new look vehicle with integrated bodies. In 1952, Mercury introduced vehicles with a more modernized look. In 1958, the Edsel group became part of the Lincoln-Mercury division; however, the union lasted only for a brief period until 1960. In the same year, Edsel was dissolved, and only the Lincoln-Mercury division has remained since then.
Do you want a duplicate key for your Mercury car?
Contact BG Locksmith to get good quality keys or even transponder keys for your Mercury.
Mercury started using smart chip keys in 1996 with the introduction of the Mercury Sable model. The smart chip security feature was introduced to counter car theft problems. Although the Mercury is a great car itself, the Mercury high security key tends to get worn out over time. Any problem with a Mercury ignition key can cause problems when you start the car. If your Mercury car keys don't work properly, you need to get Mercury ignition repair done immediately from a locksmith. You may have get a new transponder key for your Mercury or undergo a new ignition lock installation for your car as well.
You can call us at (270) 421-7755 to get a new key for a Mercury or to know more about our services.
We at BG Locksmith are the best Mercury ignition repair service providers. Our expertise and knowledge in dealing with Mercury Chip Key repairs and Mercury transponder key repairs is well known and appreciated by our customers who have benefited from our services.