Mazda key replacement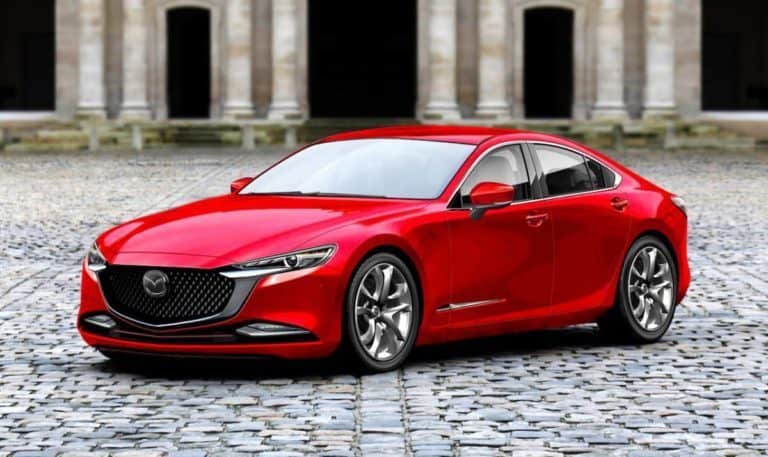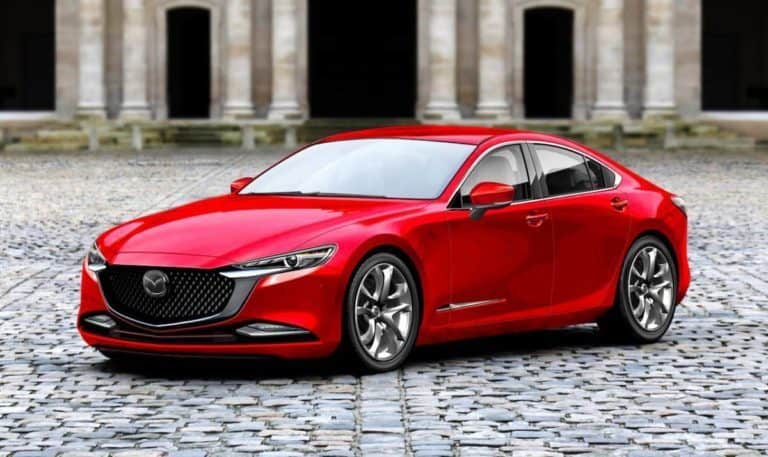 Replacement Mazda Keys In Bowling Green KY!
The Mazda car model is an amazing non-boring car type for low and middle income earners. Anybody starting out in their career or someone looking to save, this is the way to go. It is a cost effective and yet powerful car model, which is interesting to drive in and will not bore you.
Smart Mazda key
This is an electronic type of car key first founded by Siemens in 1998. This type of key is mostly standardized. But a car owner can have it customized to suit their car needs. It is the most popular type of Mazda key as at now. With this key, a car owner is able to open, ignite and close their car and trunk remotely.
A special antenna on the car is used to identify the car key and hence carry out its duties. Usually, an ignition switch on the car or a button on the smart key is used to ignite the car. This is as long as the key is in the car when starting the car. Sometimes in areas where the network may be interfered with, the frequency between car antenna and smart key microchip is lessened. This forces the driver to go near the car to lock or unlock it sometimes. Mostly, this car key is efficient. But car manufacturers usually place a spare mechanical key with this type of Mazda car key.
Spare types of Mazda keys
The smart key may fail sometimes. This is not a regular occurrence, but has a chance of happening. When they fail, a car owner needs the assurance of a good old reliable mechanical key. Mazda provides a spare key for its users. This key is usually disguised within the key and may sometimes act as a decoration.
As much as they are not in constant use today, they are very important, for the above reasons. These keys should be well kept at all times. Car key replacements and especially spare keys have doubled over the past year and show no sign of reducing anytime soonKeep these keys safely in an accessible area if they are not in a safe place in your Mazda.
Transponder Mazda car keys
The transponder type of Mazda car key is more like a combination of normal mechanical key and a smart key. It was first launched in 1995 and is still used today. Compared to the smart key, it is less common due to the emergence of smart automatic cars. It has almost the same functions as a smart key, but combines some mechanical advantages with the smart technology.
These are the available types of Mazda car keys that you can have when purchasing your car. If you need a replacement in Bowling Green KY, don't hesitate to contact BG locksmith!