Locksmith telephone number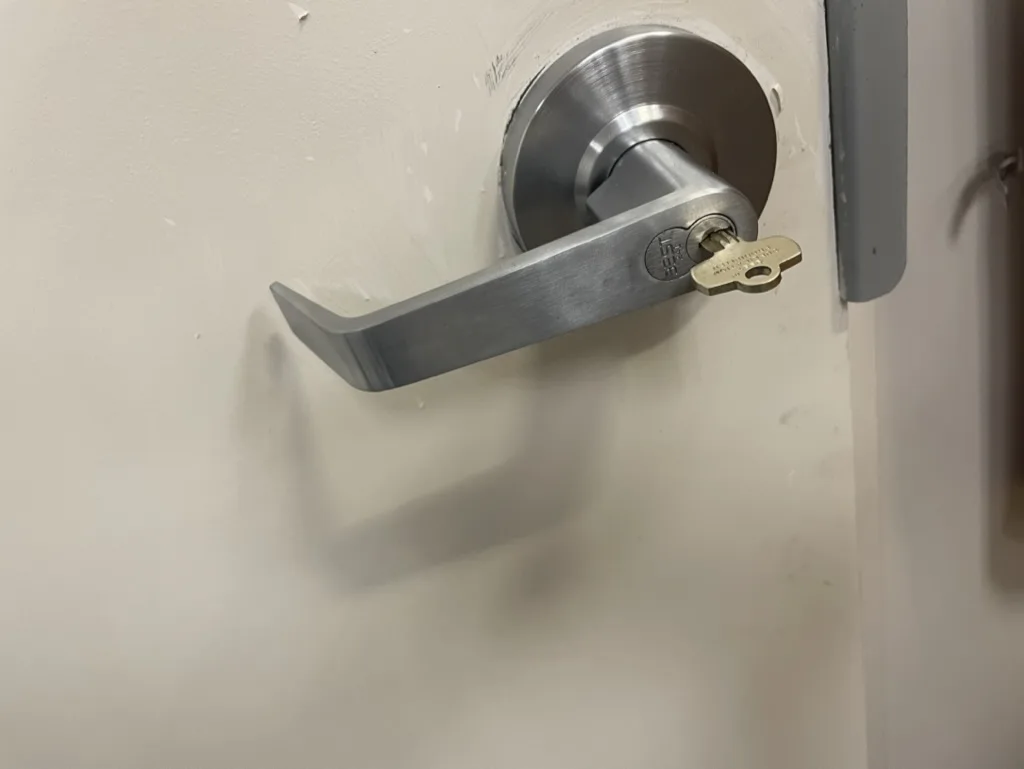 Why call BG Locksmith?
Locksmith telephone number? WHO ARE WE? At BG Locksmith, we are a small, family-owned and operated business that has been offering friendly and reliable service for years. We guarantee an expert tech every time you call whether you are need to our services or simply have a question that needs answered. At BG Locksmith, our number one priority is getting our customers back to enjoying their day as quickly as possible. And we are trust of the fact that over 99% of our customers have agreed that they will use our services in the future if they are need to a Locksmith in Bowling Green KY again or have questions about our security services. We believe that if you treat your customers respectably while providing friendly, affordable service, they will think of the name "BG Locksmith" whenever they are need to any lock and key essentials.
Call to Local Locksmith 270-421-7755
We are providing our experience to the profession we have found that most websites you visit are big-business conglomerates that contract your work out to random companies and then attach an arbitrary premium to your price. When you call Our firm you can be confident that your problem will be solved by the one of the very best Locksmiths Bowling Green KY. Our business – to – customer services are proven to save you time and money compared to other firms. You will never be on hold to wait for someone at call-center worlds away; at BG Locksmith, we will have you speak to an expert tech soon as possible to help you solve your issue. When deciding on help for your lock and key problems you should skip the mess and call the best: BG Locksmith. Call today 270-421-7755.