Locksmith near my Location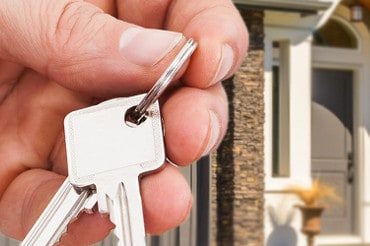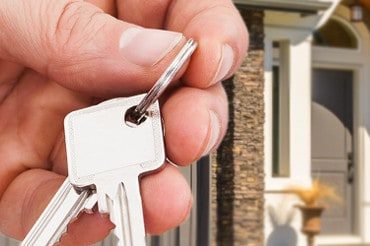 Local Locksmith services in Bowling Green, KY.
Whenever you need a locksmith near my location in Bowling Green, KY, call BG Locksmith, day or night. Our locksmith technicians are all fully licensed, bonded, and insured and they are available 24 hours a day. We are serving Bowling Green, KY, and the nearby cities. All of our technicians are updated with the current locksmith technology and are equipped with state-of-the-art tools.
If you wish to enhance the security of your home or business by installing highly secure locks, or safes, call BG Locksmith Bowling Green, KY at 270-421-7755.
Auto Locksmith Services
BG Locksmith provides first-class auto locksmith services, 24/7.
Read more about our auto locksmith services.
Commercial Locksmith
BG Locksmith is the first choice for a commercial locksmith near my location in Bowling Green, KY. Our team of master locksmith technicians specializes in commercial locksmith services for both small businesses and large corporations.
Read more about our commercial locksmith services.
Residential Services
BG Locksmith is committed to your home safety and security; simply call us and a friendly and expert locksmith will advise you on how to provide better security for your home.
Read more about our residential locksmith services.
Emergency services
BG Locksmith provides 24 hours emergency locksmith solutions for car and home lockout situations. Our Bowling Green, KY locksmith technicians will arrive in 30 minute time from your call.
Read more about our emergency locksmith services.