Locksmith near me
Lock out Services near me and for Me.
Call 270-421-7755 When you are locked out of your home, business or automobile, it is more than just an inconvenience. It's also a potentially dangerous situation for you and your loved ones or employees. Here at BG Locksmith near me Service, we are proud to have locksmiths in Bowling Green, KY who take each job as seriously as they should. Since 2008, we have been providing commercial, residential and automotive lockout services, key duplication, programming of automobile keys and transponder keys. Also we provide lock installation and replacement, changing of safe combinations and much more to anyone in need of a quality residential, automobile or commercial locksmith in Bowling Green, KY. Call 270-421-7755. Affordable price for lockout services.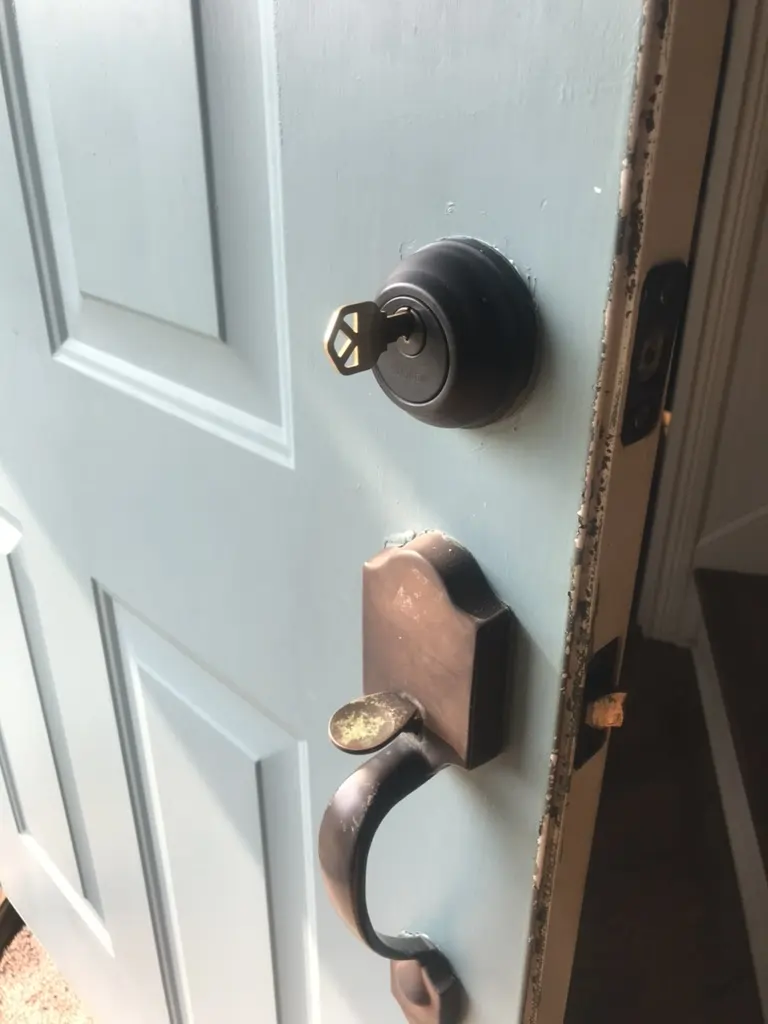 Trusted and Reliable Local Locksmith in Bowling Green, KY.
In Bowling Green, KY, whenever you have a problem with your lock, BG Locksmith LLC is there to help we will be present to offer you with the best possible solution.
Anytime you go into the house or come out, by habit the hand goes in to check the locks. If there are alarm systems, people in Bowling Green, KY make it a point to set the locks. For the purpose of safety and prevention of thefts and burglaries, lock systems are being installed in houses as well as commercial locations. The vehicles that you drive also have car keys and locks. Hence, locks are integral to the lifestyle of people and the loss of keys also is linked to our problems in life. Call 270-421-7755 if you looking for locksmith near me services in Bowling Green, KY.
Finding a locksmith near me in Bowling Green, KY? Have you locked yourself out of the appartment? Our professional locksmith technician me can arrive at your location within 15 minutes to let you back in. We are expirienced to handle any and all lock and key related situations. Whether you need a new locks for your office or home, we are the professionals to assist you. Our locksmith Bowling Green, KY is ready to assist you at any given time.
It's a scary thing when you are stuck outside in the middle of the night. We can help you as soon as possible. Our prices are low and competitive, and we will provide you with high quality customer service and workmanship that lasts. Our locksmith locksmith near me Bowling Green KY is ready to assist you with anything at all hours of the day and night. We can assist you with opening your car door, houses door, and even your personal vault. Call our locksmith in Bowling Green, KY for more details and learn more about our services and amazing prices.
We have a reputation of excellence, and we will provide you with quality services that can't be beat. We take pride in our ability to install new locks for our customers, and to provide them with peace of mind. Are you ready to make the right decision for your security needs? Our locksmith Bowling Green, KY is ready to answer your call and to provide you with amazing customer service. We care about your safety, so contact us today and learn how we have become the number 1 locksmith company in the area.