Locksmith Morgantown 42261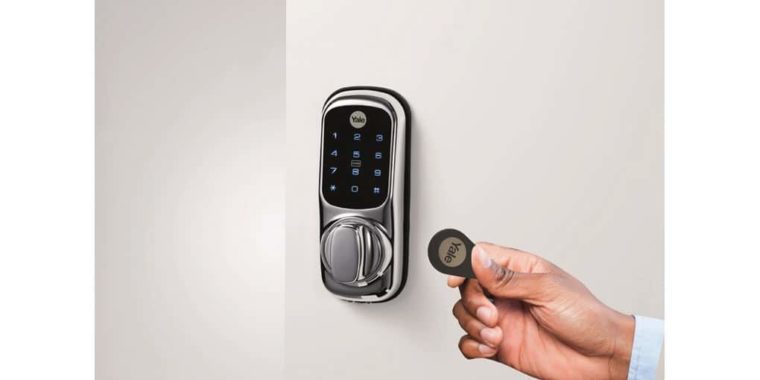 Mobile locksmith Margantown KY
Our mobile locksmiths serve Morgantown KY with various lock and key services including vehicle lockouts, master re-keys and door repair. 270-241-7755
BG Mobile Locksmith offers locksmith services throughout Morgantown 42261 and the surrounding areas. Whether you need key duplication, lock installation, key replacement or a car key fob, we are your premier choice in Butler County, KY. We are fully insured and committed to offering prompt and professional quality services!
Emergency locksmith services in Margantown
If you lost your car keys at Butler County, or broke your car key inside the ignition, or in need of a house lockout in Morgantown 42261 – Call our 24/7 Mobile Emergency Locksmith Services in Morgantown KY and beyond. We are waiting for your call and will do everything to come at once. During standard times our technician will arrive within 15-20 min. We will make you a new key, get you in your car / house, program a new remote for your car or create a new smart key for your vehicle.
Not only can we guarantee a quick response and arrival, within 20 minutes of every lockout call, but Morgantown Mobile Locksmith can also make new auto keys for you right on the spot. Instead of paying a tow truck a fortune to drag your vehicle miles off to a shop or dealership, have us come to you! We have all the tools we need to make a replacement with us. Why pay hundreds more for just one new key? With our state-of-the-art gear, the perfect solution to any lock issue is always in the palm of our hands. Contact us today!
Commercial locksmith services
As a local business in Morgantown 42261, with a storefront location, we highly value the safety of the work place. BG Locksmith provides the best and latest locksmith solutions for your business. Your Business safety is above all and we will help you keep it safe. Protect your belongings,protect your information, protect your most valuable human resources by installing new locks, safes, or replace your locks combination when employees leave.
Contact us for Emergency Locksmith Services
A BG Locksmith is always there when you need a locksmith. We provide 24-hour locksmith services, including emergency locksmith services and more. When you lock your keys in your car, we should be your first call. We proudly serve Morgantown KY and surrounding counties. Don't forget to put our number into your phone in case of an emergency lockout!