Locksmith hiseville 42152
Locksmith Hiseville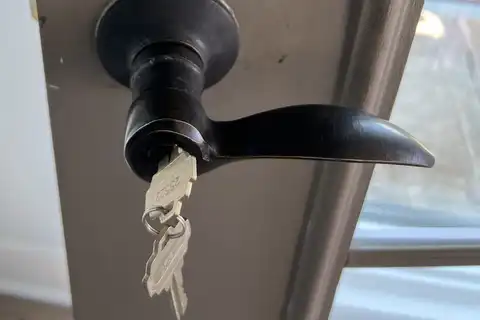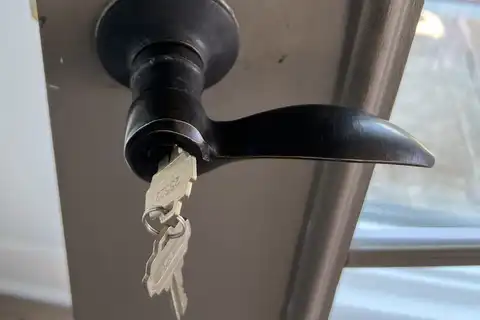 We are more than just your Locksmith.
Are you a resident of this tiny city of Hiseville who fears break-ins, where criminals can sneakily force their way into your property?BG Locksmith can install solid locks and helps you to keep your property safe.
When finding the best locksmith service in your little town of Hinesville, BG Locksmith is your trusted service provider. No matter your needs, BG Locksmith is here to help. We are always available to answer any query you may have and always prepared to help you with whatever you need.
Why Choose BG Locksmith Security Experts
Unbeatable security solutions
Regarding security, you want only the best for your home or business. That's why you should choose Green Bowling's security experts! We offer unbeatable and customized security solutions.
Experienced certified Locksmith
Our team of experienced and certified locksmiths is available 24/7 to provide you with the best possible service. We use the latest tools and technologies to ensure your property is secure and protected against thieves and intruders.
First-rate customer service
Green Bowling's locksmiths are committed to providing you with the highest customer service. A custom security plan tailored to your budget and requirements will be developed in conjunction with you. Get in touch with us to schedule your VERY first consultation!
You're worth staying secure.
If you need BG Locksmith to assist you at any time, You can count on us to unlock your car or install new locks., we are here for you.