Locksmith Bowling Green KY
EXPERIENCED LOCKSMITH BOWLING GREEN KY
BG Locksmith LLC has provided locksmith services to Bowling Green, KY and the surrounding area for over 10 years. All of our locksmiths have experienced latest locksmith training. We provided professional locksmith services that have a goal to provide the best possible service.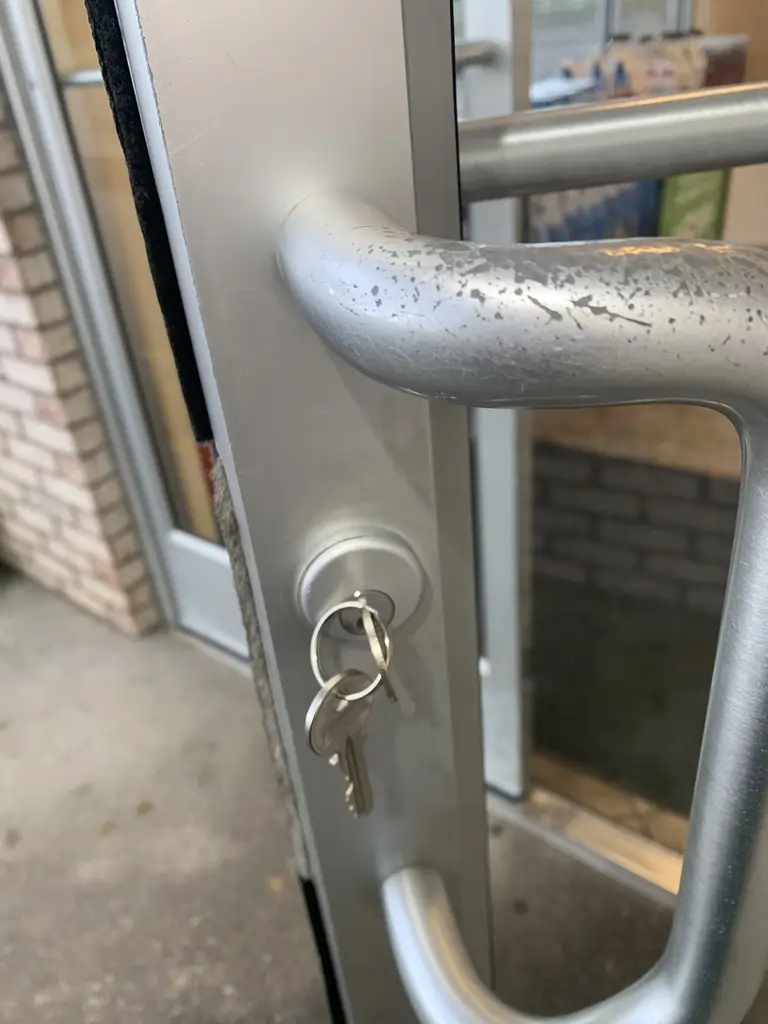 RESIDENTIAL LOCKSMITH SERVICES IN BOWLING GREEN KY
DO YOU KNOW WHO OWNES THE KEYS TO YOUR HOUSE OR OFFICE?
There are many ways that someone can get a copy of the key to your home. You could have a friend who needed to let your dog out, a workman, a tenant, or a partner who has moved out. Any of these duplicates can put your home at risk if one ends up in the hands of someone with less than good intents. BG Locksmith located in Bowling Green, KY, can rekey your locks so that they old key no longer works. If you need to to upgrade your locks, we can install new locks.
THE HOME SELLING PROSEDERE SHOULD BE FOLLOWED BY A RE-KEYING.
When realtors put a home on the market, they make copies of your keys. These copies are given to the plumbers, the electrician, the cleaners, and all of the people who need access to the house during the sale process. Even if you bought your new home from a private seller, it is likely that at some point they also gave keys to the other person maybe the one thats going down the road down the street. If you don't know where all the keys are to your securety, you should have your locks rekeyed and regain owned peace of mind.
Rekeying a lock is not just cutting new keys that will match the keys already out there. It's changing the internal parts of the lock so that those old keys will no longer work. New keys will be made and it will be your decision who will have the copies.
24/7 service for our customers
Emergencies happen no matter what time of day. From insignificant incidents such as key break-offs to someone breaking into your home, you need a team of experts who offer 24/7 locksmith services so you never feel alone. At BG Locksmith Bowling Green KY we can provide you with 24/7 service on all of your lock and key emergency needs. Regardless of the time of day or night, we can offer you with the customer service and professionalism you deserve. To learn more about our locksmith services, call us to see how we can help.
Get your car keys made fast
It is important to have a backup key available for your vehicle just in case you experience an emergency. Almost everyone misplace our keys at one point or another. Be prepared for the inevitable so you're won't be locked out of your vehicle or house. Our professional technicians at BG Locksmith Bowling Green KY has the ability to get your car keys made fast so you can have a spare key for your vehicle during emergencies. We can make as many copies of the key as you want quickly and efectly. If you need car keys replacement in a rush we're the locksmith Bowlling Green KY to call on.