Lock Change Locksmith
BG Locksmith Bowling Green, KY Make The Old Locks into New
Do you know the primary purpose of rekeying a lock? Majority of the people are not aware of the rekeying concept. Let us take this opportunity to explain the locks rekeyed service. New lock change is expensive to purchase. You might lose your last front door key. Replacing the lock is an expensive idea. BG Locksmith Bowling Green, KY is offering rekeying service which gives your old locks a new life. When the rekeying is done, you will be handed over new keys in order to access the lock. The best part is that locks rekeying service takes only few minutes to be completed.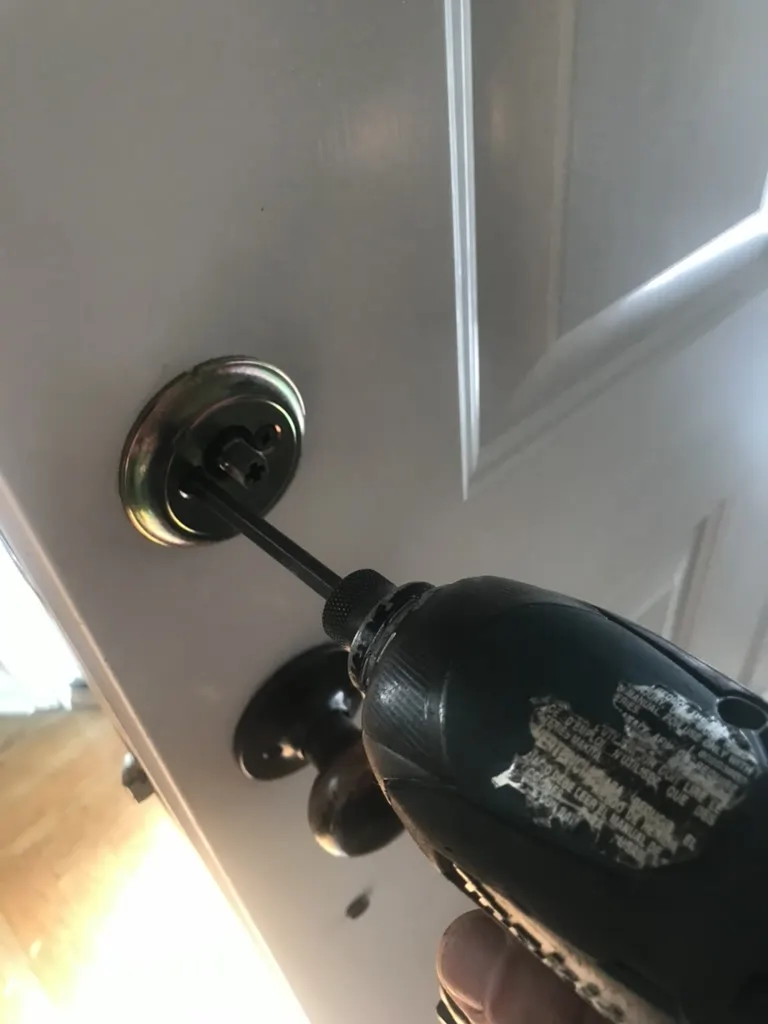 Master Key System Allows You To Customize The Way You Live At Home
Staying at home involves performing several tasks during the 24 hours. Accessing every room of the house for different reasons is a part of daily life. There are certain rooms in every house which need to stay locked all the time even if frequent access is required. In this case, finding and using separate keys for every room could a real tussle. By getting the master key system installed, you will require only a single master key to lock and unlock different rooms. BG Locksmith Bowling Green, KY offers ideal functioning master key systems.
Complete The House Security With New Locks Installation
First of all, BG Locksmith Bowling Green, KY would like to take this opportunity to congratulate you on purchasing a new house. Our best wishes are with you. New lock change is an important part of "shifting in the new house" process. It cannot be simply ignored. We are currently offering more than 25 top international security devices manufacturing brands' domestic locks. We are open during the weekdays. Visit us to purchase the locks which suit your requirements and budget. You will find locks with latest and different features.
Use Our Patio Door Locks For Fool Proof House Security
BG Locksmith Bowling Green, KY believes in delivering ideal house security solutions in the form of various products and services. We do not manufacture any security devices. We have business partners in the form of suppliers. Only the top international security devices manufacturers are among the list of our business partners. The latest batch of patio door locks has been put on display at our outlet. Visit us to see the amazing discounts being offered on several locks. More information can be collected by dialing 270-421-7755. BG Locksmith LLC Lock and Key Services.