Lexus key replacement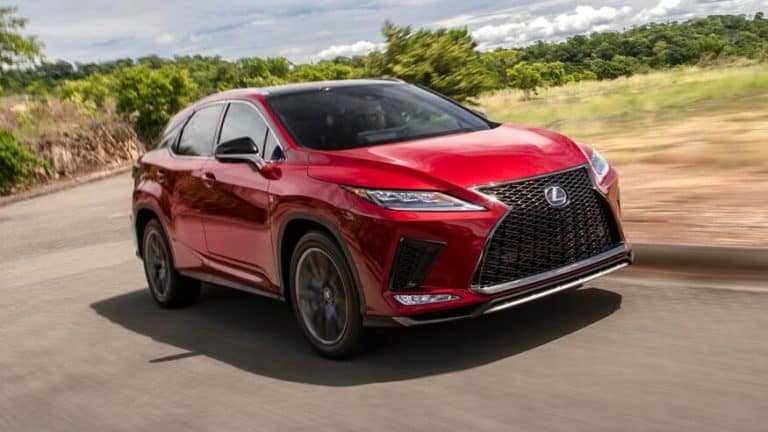 Car Locksmith Services in Bpwling Green KY
If you are locked out, lost all of your keys got damaged, we can create Lexus keys for you from scratch. We offer unmatched locksmith services to residential, business, and institutional customers in Bowling Green KY. Whether it is Lexus lost car key replacement or fob replacement, our technicians have the skills and tools to program and originate keys for most Lexus models.
Replacement Car Key For Lexus
Your Lexus has everything you like in a car. The combination of luxury and last of technology can't be beat. In fact, it actually drives itself. What it can't do, though, is help you keep track of your Lexus key. If your key gets lost, Call BG Locksmith. We make it fast and professional to get a Lexus car key replacement. Our mobile locksmiths come to your location, so there is no need to wait for a tow to the Lexus dealership; and we can generally create a replacement Lexus car key for you on the spot. Since we know you are in a hurry, we will replace your lost car key as quickly as possible.
Getting a New Lexus Car Key is Easy for us
Just call BG Locksmith, and provide the exact year and model of your Lexus, so we can determine that we have the right replacement key in stock. We'll take it from there! You can find your model below:
Lexus Models:
Lexus CT
Lexus IS
Lexus ES
Lexus ES Hybrid
Lexus GS
Lexus GS Hybrid
Lexus GS F
Lexus GX
Lexus LC
Lexus LC Hybrid
Lexus LS
Lexus LX
Lexus NX
Lexus NX Hybrid
Lexus RC
Lexus RC F
Lexus RX
Lexus RX Hybrid
Old Lexus Models:
Lexus SC
Lexus LFA
Lexus 24-Hour Services:
Lexus Lockout Emergency
Lexus Ignition Lock Repair
Lexus Transponder Keys
Lexus Lock Repair
Lexus Lost Car Keys
Lexus Car Door Opening
Lexus Broken Key Removal
Lexus Remote Fob Keys
The Trusted Name in Car Key Replacement
BG Locksmith is licensed, and insured, and our automotive locksmiths are experts at replacing all kinds of lost or damaged car keys. We attentive background check all our locksmith technicians, so you can feel safe with the person who comes to help you. So, when you need a Lexus car key replacement, call BG Locksmith, and be assured you are getting the very best!