How to unlock your vehicle the locksmith way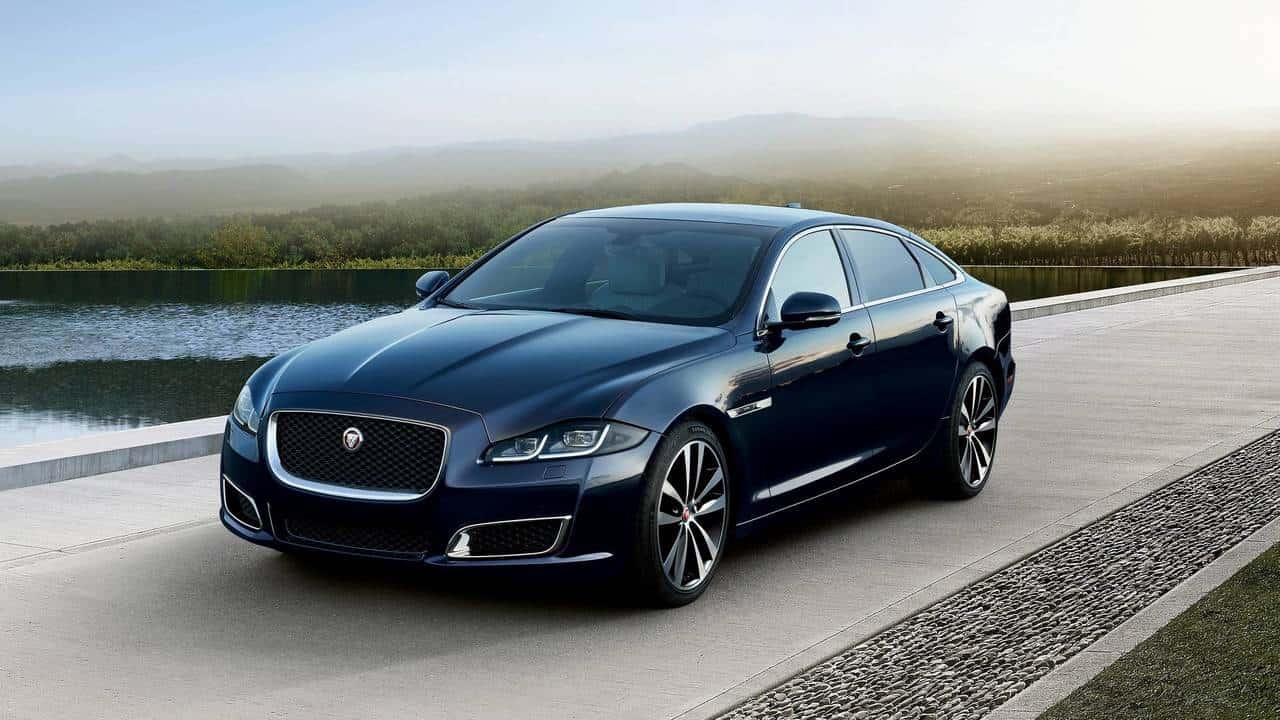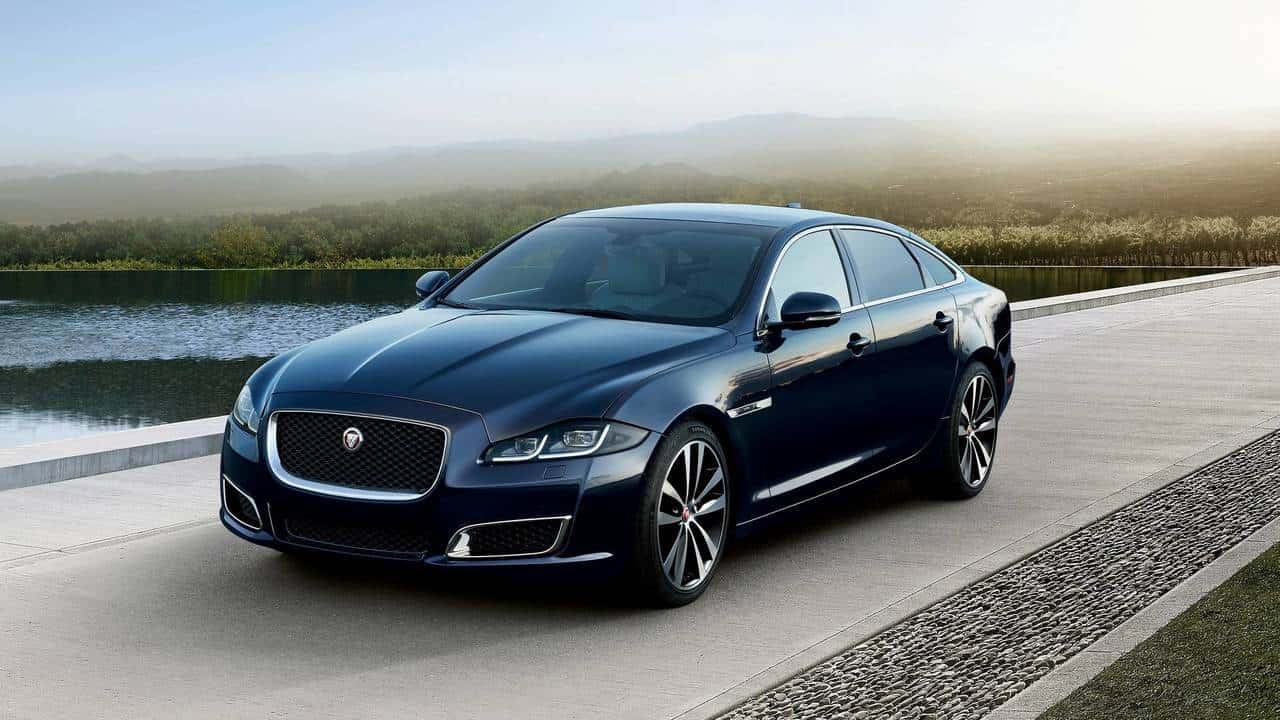 How to unlock your vehicle the locksmith way
It would be strange if we had a week go by without a customer calling us because they locked their keys in the car. This can happen at whatever given moment. Usually though, it happens when you're in a rush and need your car most. At BG Locksmiths – Bowling Green KY, our onsite team will be able to attend to you and help let you back into your car. Trying to unlock your car on your own can have some very expensive consequences, so we every time recommend getting the professionals in.
How to unlock your vehicle the locksmith way
As we mentioned above, it's very tempting to try and let yourself back into your vehicle but it's always best to use a trained locksmith. Whenever someone locked out their keys in the car, their first reaction is to find a YouTube video with explanations on unlocking the car. The issue with this is that most of these videos preach the traditional method of using a coat hanger which is no longer effective.
Upon looking through some of these videos, it's safe to say that not only will you lose time by attempting these methods, but you'll also run the risk of instilling some serious damage to your vehicle.
Why use a locksmith to unlock your car?
Using a trained, professional locksmith to unlock your vehicle has a wide spectrum of benefits compared to trying to do it yourself. Why's this? Because they're trained to do it.
When approaching your car, the locksmith will be prepared with the right equipment required in order to unlock it. Using a specialised tool, the locksmith will essentially pick the lock thus providing you access to your car. With this tool, you won't have to worry about damaging the paint, weather seals or locks. The pick will essentially simulate the characteristics of the key and therefore doesn't cause any damage.
More information?
If you'd like to know more about how a BG Locksmith can safely and effectively let you into your car, please call BG Locksmiths – Bowling Green KY on 270 421 7755. You can also leave us an enquiry HERE.
Don't forget … even though paying a locksmith to let you into your car doesn't seem as enticing as trying to do it yourself with the use of a YouTube video, it will potentially save you a lot when it comes to paint repairs and lock repairs (which usually happens when people try to do it themselves.)