How to Choose the Right Mobile Locksmith Company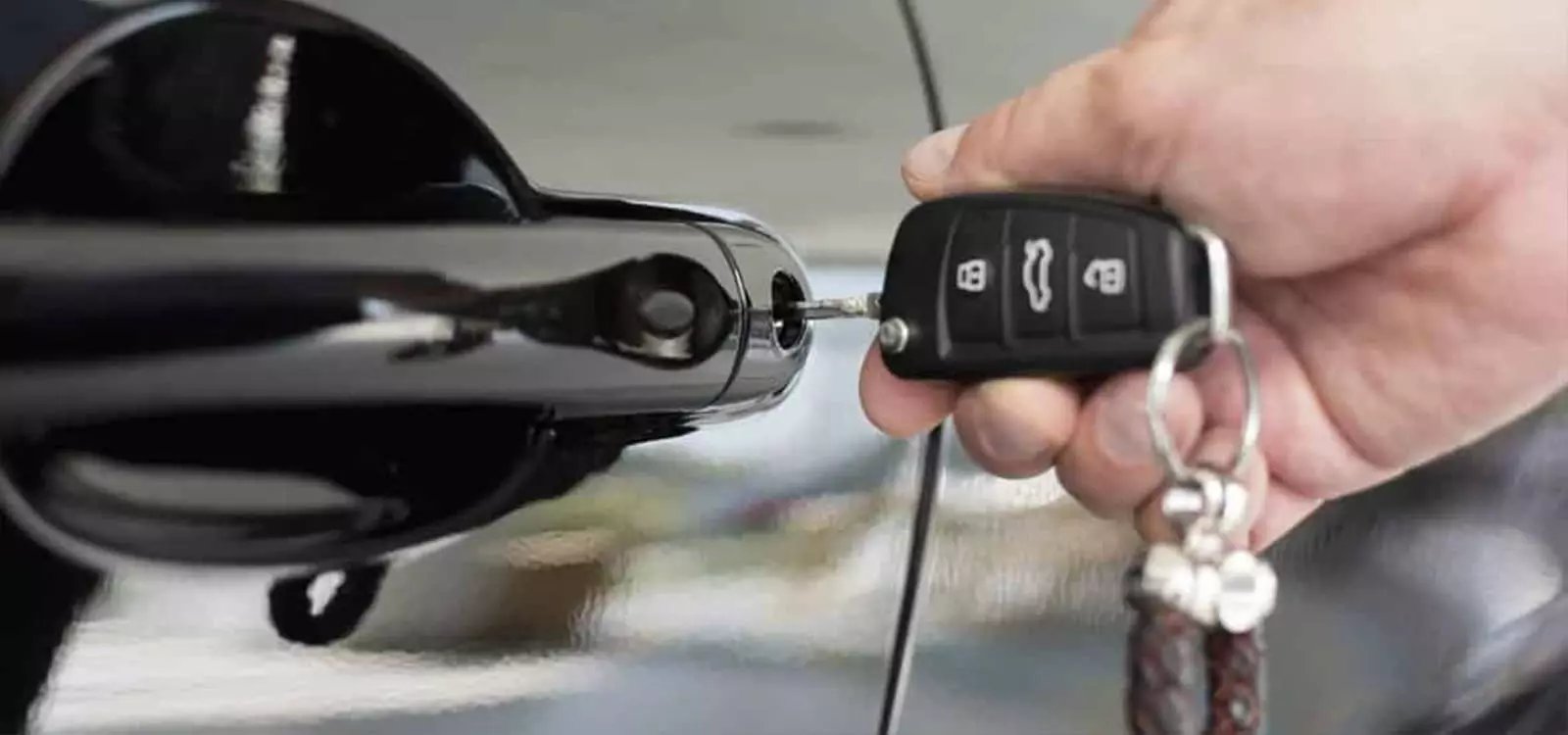 If you're looking for a mobile locksmith in Bowling Green, there are a few things you'll want to take into consideration before making your choice. Here are a few tips to help you select the right company for your needs.
Do your research - check out online reviews and compare prices
When it comes time to choose a mobile locksmith company, it pays to do your research. First and foremost, check out online reviews to make sure that the company is reputable and reliable. Do customers report good customer service? Are responses timely? Do they provide detailed estimates before starting work? This information can help you narrow down your list. Additionally, compare prices from different companies to ensure that you are getting a competitive rate. Another important factor to consider is trustworthiness. Do the representatives have valid identification and business licenses? Do they sound knowledgeable about their services? Do background checks reveal any prior issues with customer service or reliability? It may also be helpful to confirm the amount of experience that a company has before hiring them for your project. Taking the time to do these checks will help you choose the right mobile locksmith company for your needs.
Make sure the company is licensed and insured
It can be tough to decide on the most qualified mobile locksmith company. With so many businesses offering similar services, how can you tell which one is right for you? To help narrow down your choices, only consider licensed and insured companies. A legitimate company should have proper licensing from local and state authorities, as well as liability insurance in case something unexpected were to occur at a job site. In addition, look for companies that use professional-grade tools and equipment, as this will help ensure high-quality workmanship. Make sure to ask about warranties offered on their services; a good mobile locksmith should guarantee their work for a period of time after completion. Finally, take into account customer reviews and testimonials when researching different companies; these will give you insight into the quality of service they provide. By considering all of these factors when searching for a mobile locksmith, you can rest assured knowing that you have chosen an experienced professional who can handle all of your security needs.
Ask if they have any experience with your type of lock or key
When looking for a reliable mobile locksmith company, an important aspect to consider is experience. Ask if the company or individual has any experience with your type of lock or key. Make sure to also check their credentials and references; it's wise to do some research to ensure you will be working with a trusted partner. Look for reviews online, ask individuals in your area if they have ever used the services of the locksmith, and go over their insurance policy carefully, as you want to make sure that you are protected should anything go wrong during the job. The right company will be able to handle whatever problem you face quickly and professionally. Ask questions on pricing and find out what type of materials they use, so that you know you're getting quality workmanship at a fair price. Knowing how experienced the locksmith is and confirming essential details beforehand can help ensure that your locksmithing needs can be taken care of without worry or time pressure. With thorough research and due diligence, you can easily choose the best mobile locksmith company for your needs.
Get an estimate before you agree to anything
Get an estimate of their fees upfront before you agree to any work being done. Ensure that their rates are competitive and that they have sufficient experience in all types of lock replacement installation, and repair. Also, ask about any guarantees or warranties on their work so that you are protected if something goes wrong with the job. Check references from other customers [or look for reviews online] to confirm that the company is reputable and trustworthy. Be sure to thoroughly research any company before making your decision – after all, this isn't something you should leave up to anyone but a professional! Get in touch with companies who specialize in mobile locksmith services so you can have peace of mind knowing you have taken extra precautions to ensure the safety of your property and belongings. Taking time for proper research will help ensure that you end up finding the right mobile locksmith company for your needs. With proper research and care, you should be able to find a reliable locksmith at an affordable cost that can meet all of your needs quickly and efficiently. Take the time to find the right person for the job!
Be prepared to give them your contact information and address
The mobile locksmith needs access to your property in order to assess the situation and find a solution. This way, they can do their job properly. Once the mobile locksmith arrives, discuss the problem in detail — provide them with any relevant information that might prove helpful in solving it. They'll then assess what needs to be done and advise you on the best course of action. Depending on the issue at hand, the locksmith may need to use specialized tools or equipment, which is why it's important for them to be prepared. Once everything is settled, expect payment before work begins – this way there's no confusion afterward
The mobile locksmith should also leave you with instructions on how to properly maintain and use your locks. This will ensure the safety of your property. With the right care and maintenance, you won't have any further issues with your new locks.
Follow up after the service to make sure everything was done satisfactorily
Finally, ask the customer if they have any additional questions or comments. It is essential for a mobile locksmith to maintain clear and consistent communication with customers throughout the entire process. This will allow them to provide accurate quotes, pick up on potential issues before they arise, and schedule jobs in an efficient manner. Finally, being available outside of regular business hours can help a mobile locksmith stand out from the competition and be able to take care of their customers' needs no matter when they arise.
A successful mobile locksmith will also need to have great customer service skills in order to make sure each job runs smoothly. Not only should they be able to answer any questions a customer may have, but they should also follow up after the service to make sure everything was done satisfactorily. Additionally, a mobile locksmiths should be friendly and courteous throughout the process in order to establish trust between them and their customers. It is important that each customer feels confident and secure in their decision to use the services of a mobile locksmith.
Choosing the right mobile locksmith is essential to ensure that your property and belongings are kept secure. Do your research, ask questions and make sure all of your concerns are addressed before you agree to hire a professional. With proper research and care, you should be able to find a reliable locksmith at an affordable cost that can meet all of your needs quickly and efficiently.
BG Locksmith - Bowling Green KY
BG Locksmith offers professional mobile locksmith services in Bowling Green KY and the surrounding areas. We guarantee satisfaction and our staff is highly professional. We use updated equipment for all of our services. Contact us today to learn more!