Honda remote control and smart key
HONDA KEYS? REMOTE MALFUNCTIONING, NEED AN EXTRA KEY?
No need to call the dealer, BG Locksmith can get your Honda back on the road. Our Bowling Green KY Honda locksmith technicians have extensive experience working with Honda locks and ignition repair. Let us help replace your lost transponder key with remote control or diagnose and repair issues with your Honda's onboard and internal computer systems.
Honda Civic Element / 3-Button Keyless Entry Remote / OUCG8D-344H-A (R-HON-S5T3)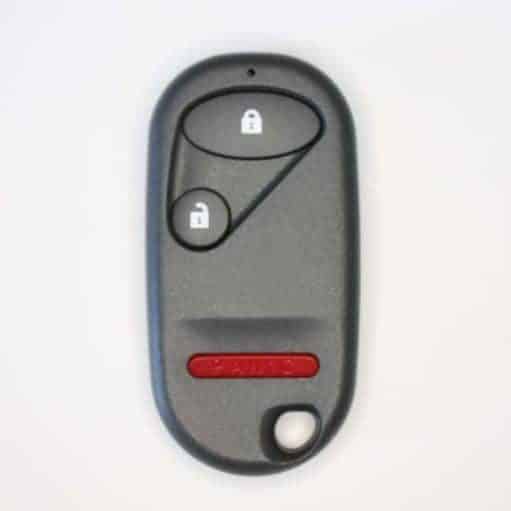 Compatible with the following:
2002 – 2005 Honda Civic SI trim only
2002 – 2011 Honda Element 5 Door EX
Honda Accord Element / 4-Button Remote Head Key / OUCG8D-380H-A (RK-HON-401
Compatible with the following:
2003 – 2007 Honda Accord
2010 – 2010 Honda Element
Honda / 3-Button Remote Head Key / OUCG8D-380H-A / Megamos 13 (RK-HON-CRVL)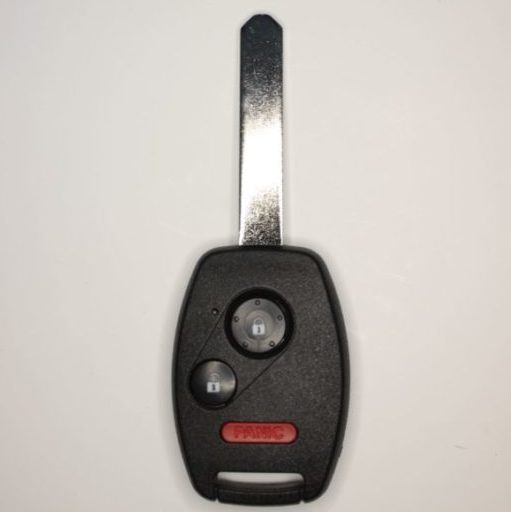 Compatible with the following:
2005-2006 Honda CR-V
Honda CR-V / 4-Button Remote Head Key / OUCG8D-380H-A (RHK-HON-S9A)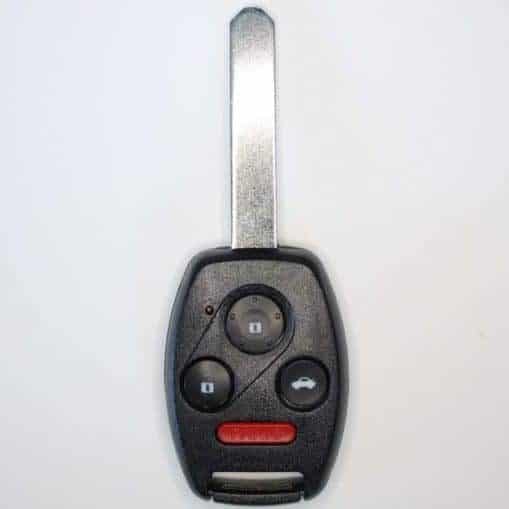 Compatible with the following:
2005 – 2006 Honda CR-V
Honda Acura / 3-Button Remote Head Key / N5F-S0084A (RK-HON-CIV-3)
Compatible with the following:
2006-2013 Honda Civic LX
2011-2017 Honda Odyssey
Honda / 3-Button Remote Head Key / MLBHLIK-1T (RK-HON-303)
Compatible with the following:
2007 – 2013 CR-V
2011 – 2015 CR-Z
2009 – 2013 Fit
2010 – 2014 Insight
2010 – 2012 Accord Crosstour
2008 – 2012 Accord Coupe 2DR
Honda Accord Pilot / 4-Button Remote Head Key / KR55WK49308 / (RHK-HON-ACC2)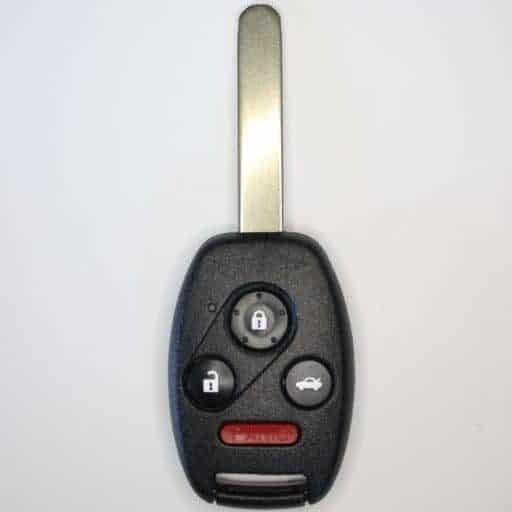 Compatible with the following:
2008 – 2012 Honda Accord Sedan (Will not work for Coupes)
2009 – 2015 Honda Pilot (Trunk will not work on Touring models)
Honda / 3-Button Remote Head Key / MLBHLIK6-1T (RK-HON-1T3) Add Your Review
Compatible with the following:
2014 – 2016 Honda CR-V
2013 – 2015 Honda Crosstour
2015 – 2019 Honda Fit
Honda Accord / Civic / 4-Button Remote Head Key / MLBHLIK6-1T (RK-HON-35118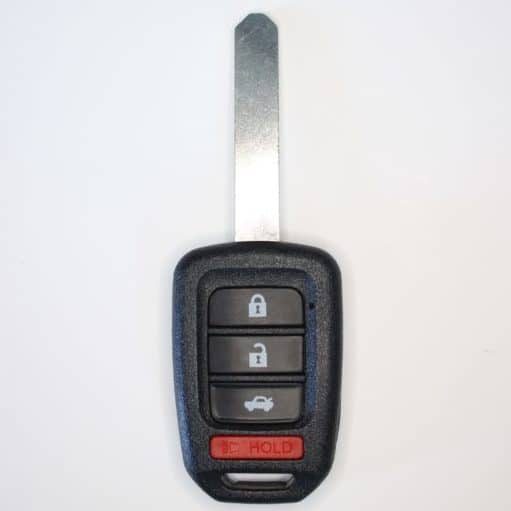 Compatible with the following:
2013 – 2015 Honda Accord
2014 – 2015 Honda Civic
Honda CR-V / HR-V / 4-Button Remote Head Key w/ Hatch / MLBHLIK6-1T (RHK-HON-HCR)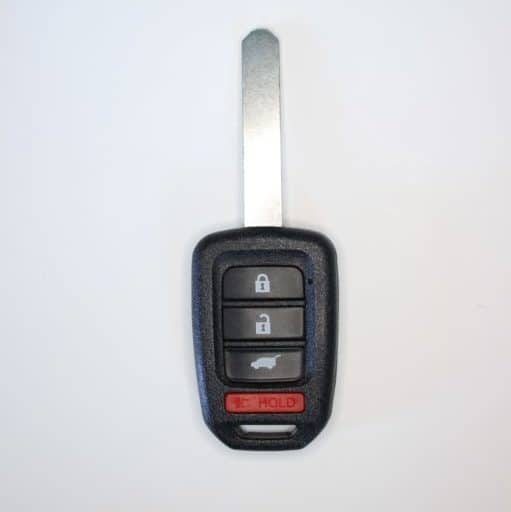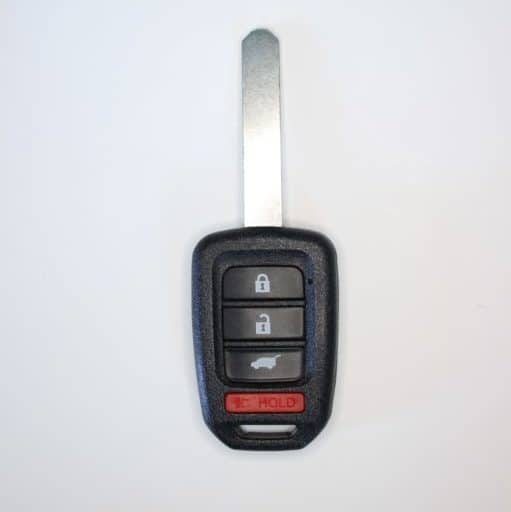 Compatible with the following:
2014 – 2016 Honda CR-V LX
2016 – 2016 Honda CR-V SE
2016 – 2019 Honda HR-V LX
Honda Civic / Pilot / 3-Button Keyless Entry Remote / NHVWB1U521 / (R-HON-521)
Compatible with the following:
2001-2005 Honda Civic (Not for SI trim models)
2003-2007 Honda Pilot
Honda Pilot / 3-Button Remote Head Key / CWTWB1U545 / (RK-HON-545)
Compatible with the following:
2005 – 2008 Honda Pilot
Honda / 4-Button Remote Head Key / MLBHLIK-1T / (RK-HON-MLB-4)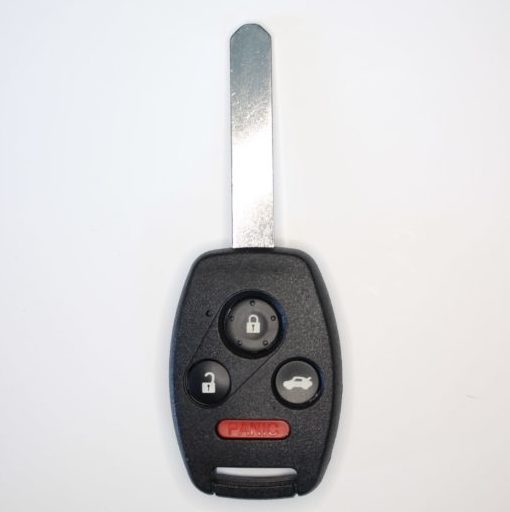 Compatible with the following:
2008 – 2012 Honda Accord (Coupe)
2009 – 2012 Honda CRV
2009 – 2013 Honda Fit
Honda / 3-Button Remote Head Key / OUCG8D-380H-A / Chip 46 (RK-HON-OUC-3)
Compatible with the following:
2005 – 2010 Honda Odyssey (LX models Only)
2006 – 2014 Honda Ridgeline
2007 – 2008 Honda Fit
Honda Accord / 4-Button Smart Key / PN: 72147-T2G-A61 / ACJ932HK1310A
Compatible with the following:
2016 – 2017 Honda Accord
Honda CR-V / 4-Button Smart Key / PN: 72147-T0A-A11 / ACJ932HK1210A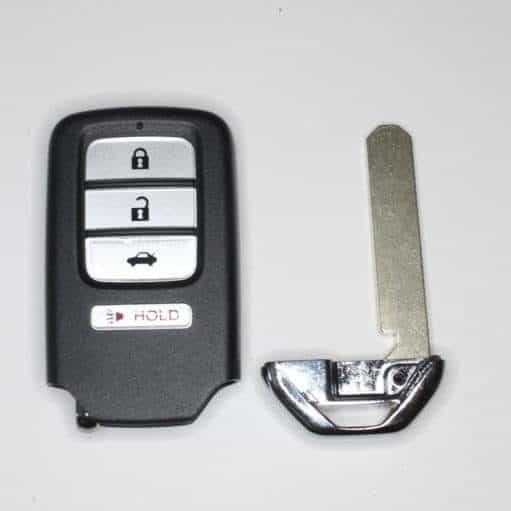 Compatible with the following:
2015 – 2016 Honda CR-V Touring
Honda Odyssey / 6-Button Smart Key / KR5V1X (RSK-HON-V1X-6)
Compatible with the following:
2014 – 2017 Honda Odyssey EXL
2017 – 2017 Honda Odyssey Touring