Honda key replacement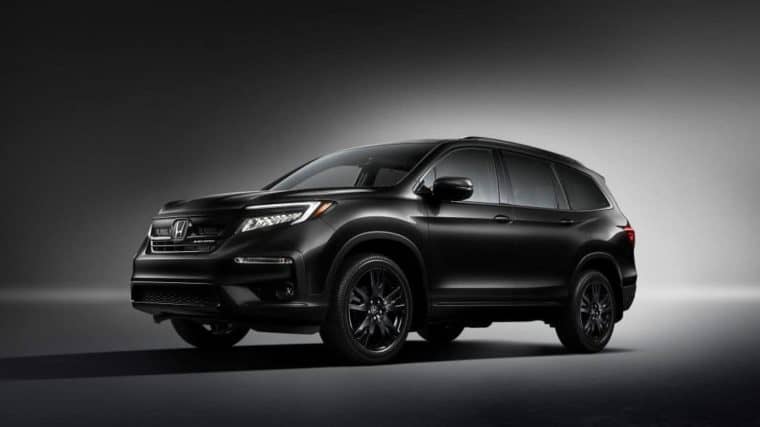 Honda Car key replacement Bowling Green, KY
With time, keys get weak and wear out. Therefore, with time, you might have troubles operating your car, or the key might break. When such happens, there is no need to panic about it. We have got you covered. Regardless of the model of a Honda you have, we have got the keys. Even if you lose your keys and never had a spare, we will make a new one from the car's specifications. Therefore, you do not need to worry about anything when you contact us for Honda Car Key Replacement. Even if the key is stuck on the ignition, we will help remove it and make the necessary chances to avoid such occurrences in the future.
Honda Ignition repair Bowling Green, KY
Ignition repairs, often cost even more than $1,000 when handled by a dealership. This is very expensive and often takes some time to complete. However, when you contact us, you get an easier time and more affordable rates. Do you have to shake your keys a lot to get the lock to turn? Do you feel the tumbler shifting in the lock? Are you having troubles turning the lock when you want to start your car? if that is the case, then your ignition needs some repairs. Rather than going through the trouble of paying dollars for it, why not call an expert from our company to handle your lock issues. Not only do we leave you with a properly working lock, but also with some money to spare. Call us today and have your Honda ignition repaired fast.
Honda Lost car key Duplication
Are you reaching for your keys in the pockets but can't feel them? Maybe they fell out as you tried to put them in. On the other hand, you could have left them on a hotel's table, bar counter or in the lock. When you lose your key, what do you do? One and sure thing that you should avoid is panicking. This is so because it does not help to panic. Also, do not try to open the door or break the window to your car. this is because you will end up with a lot more expenses that just having the key replaced. Whenever you lose your car keys, all you need to do is call an expert. We have got what you need. With mobile units fully equipped to replace any key, you can trust us with your Honda car key replacement.
Car Lockout in Bowling Green
Have you ever locked your keys in your car on your way to an important interview or presentation? No matter how hard we try to prepare for the worst, car lockouts always happen at the worst of times. The worst part about a lockout is that it could go on for minutes or hours. No matter where you are or how it happened, there is no need to panic. Whether you are in the rains, snow or other bad weather conditions, do not worry, we have got you covered. We arrive at your location in the shortest time possible and get you back on the road.
Auto Door Lock change
When it comes to Honda car key replacement, lock replacement is a major part of it. Not only is this true because these locks hold up a barrier between the car and burglars, but also because good locks save a lot of time. With faulty locks, you have to keep worrying about whether or not they will unlock properly the next time you try. However, why live with the burden of uncertainty when you can have one of our highly trained, experienced and professional automotive locksmith replace them for you? Call us today and forget about the troubles of having to worry about the security of your car.