High Security Lock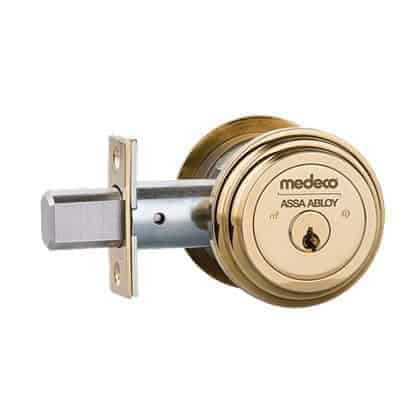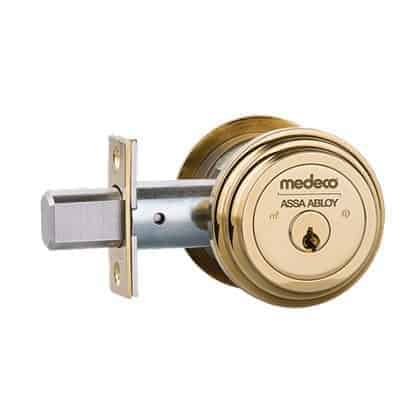 Locks for your security
Your security is based on the strength of your high-security lock and key. The easier a key is to copy, the more people will have access to the items and people that you are trying to protect. For the average business, that can be a problem, as most businesses have dozens of people come into contact with its keys, as well as locks that an expert criminal can easily manipulate.
ABLOY
ABLOY PROTEC2 is the latest development of the unique Abloy rotating disc technology which offers numerous unsurpassed features and benefits over conventional locking products. New patented features in keys and in cylinders are protected by worldwide patents until 2031.
In an ABLOY PROTEC2 locking system, different products can be keyed into the same
master key system
and thus all products can be operated with just a single key. This simplifies your locking system and key management. The range is wide, there are 1.97 billion different key combinations providing the possibility to create extensive Master Key systems that fulfill your exact specifications.
Medeco
For more than 40 years, Medeco has led the security industry in innovation and quality, guarding lives and assets at facilities worldwide. Medeco locks are made with pride in the U.S.A.
Medeco manufactures cylinders that use keys that must be made on special key-cutting machines. These machines are capable of reproducing the angled cuts and critical tolerances necessary to produce a workable Medeco key and are not found at general hardware stores.
Medeco sells its high-quality, high-security lock, high secure lock precision machined locks only to security industry professionals, like Action Security. Every restricted Medeco key blank is custom coined and tracked by Medeco to identify it as an authorized key blank which protects a
QUESTIONS? WE'RE READY!
Do you have a question or need a high-security solution? Call us at the number 270-421-7755 or connect with us via our Free Estimate Form online.