High Secure Locks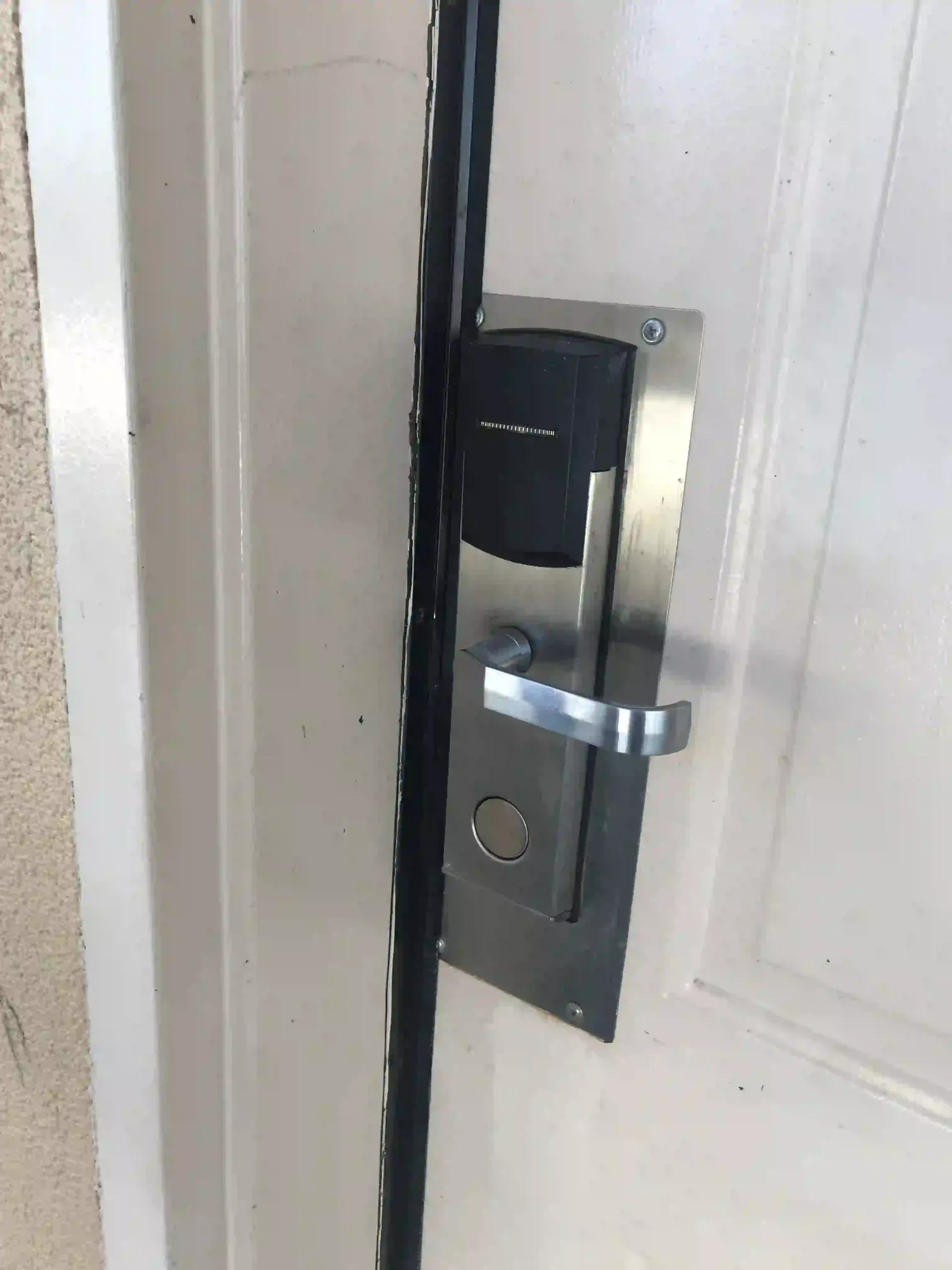 Are you moving into a new home or business location in Bowling Green, KY? Worried about security after a burglary? Our locksmith services include repairing and installing high-secure locks, with 24-hour emergency service available. Many thieves give up and don't even bother when they spot such locks, especially when they see a superior installation by one of the best
locksmith in Bowling Green, KY
.
What Makes a Lock "High Security"?
High-secure locks employ a lot more than just extra-durable construction to keep you safe and secure. They also incorporate much more advanced features that make them highly pick and bump resistant, and their technologies are constantly being updated. These types of door locks include all of the following enhancements.
Specially shaped key-ways such as side cuts that makes them very hard to manipulate.
Additional internal mechanisms such as sidebars that work in conjunction with side cuts, or steel ball mechanisms that prevent turning without a precise key.
High-security keys to match the key-way. Through patents and licensing blanks are closely controlled and tracked to prevent unauthorized duplication. Likewise, the required unique key cutting equipment that is only available to authorized dealers.
And, yes, they are made with highly durable materials and construction details. This adds drill resistance (otherwise drill-outs take just a few minutes) as well as installation with stronger strike plates.
Our High-Security Locksmith Services
We provide high secure lock installation and repair services for homes, apartment complexes, office suites, and major commercial facilities. Our professional installation assures the highest door security. We can change many existing locks by re-keying with high-security cylinders. We also provide high-security key duplication, with key-control through maintaining key counts and requiring cross-checked authorization cards for each customer.
Don't take our word for it, check out our reviews to hear what our happy customers have said about our services! We've helped hundreds of people and we will help you too. Call BG Locksmith LLC now! 270-421-7755.