Car lockout services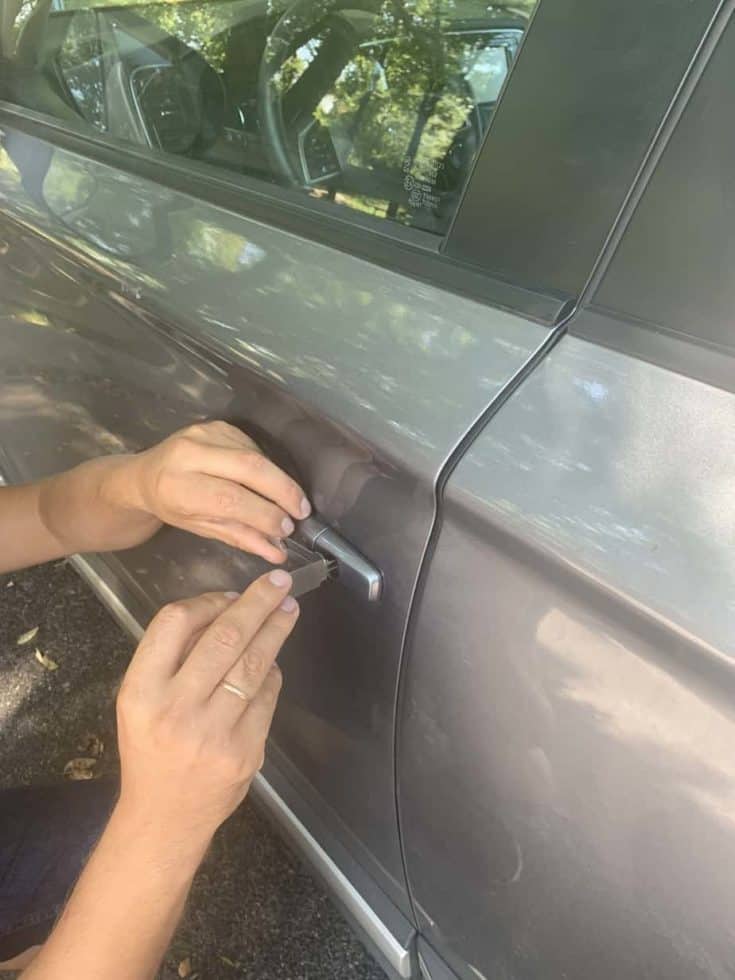 Affordable car lockout services in Bowling Green, KY.
Give one of our friendly Bowling Green KY Locksmith Company car lockout service representatives a call right away. We are always standing by 24/7 locksmith waiting to send one of our professional technicians right out to your location. They solve whatever your automotive locksmith problem may be with the guaranteed lowest prices and fastest response times there is no other locksmith company you need to handle all of your auto locksmith needs.
Fast Car Lockout Services
It takes only a split second to locked your keys in your car. It can happen anywhere at anytime to anyone. What a big problem can result from one quick move. Even worse is seeing the keys sitting on the seat or in ignition and the windows just happen to be closed tightly.
Car lockout is not like the old days when you can maneuver a hanger and in a few minutes…presto! It is much more difficult and even skilled locksmiths can accidently crack a hardtop or break a window. Don't worry…we are very careful.
Attempting to unlock the car yourself first (most of us try) make sure you use some sort of small wedge on both sides of where you plan to put the wire or whatever you are using. This will not only minimize any damage but allow for easier movement.
Many cars can be opened this way, but I suggest you familiarize yourself with how your car unlocks from the inside. Nowadays we use remotes to lock and unlock our vehicles. We have to really think about how to do this manually. It is harder to figure it out on the side of the road or at the mall parking lot.
Car Lockout Experts are Nearby
When you're locked out of the car and you find yourself frantically searching things on your smart phone like "car locksmith", "car lockout", "locksmith for cars near me" and "I locked my keys in my car". You can end up with a list of results that connects you to locksmiths in your area that you know nothing about. You need someone with expertise who is trained and insured to complete the work on your vehicle. Connecting with a nationwide network of locksmiths who you know and trust ensures that you are covered no matter where you go. Your locksmith professionals should be reliable, affordable and offer quality services, and at 24/7 BG Locksmiths, we are just that!
Common Car Lockout Solutions
With so much that can potentially go wrong with your vehicle to cause a car lockout situation. It is important to get your car lockout situations resolved quickly so that you can get back in your vehicle and on your way in no time. There is no lockout issue that our automotive locksmith cannot handle! Call 270-421-7755