Broken car key replacement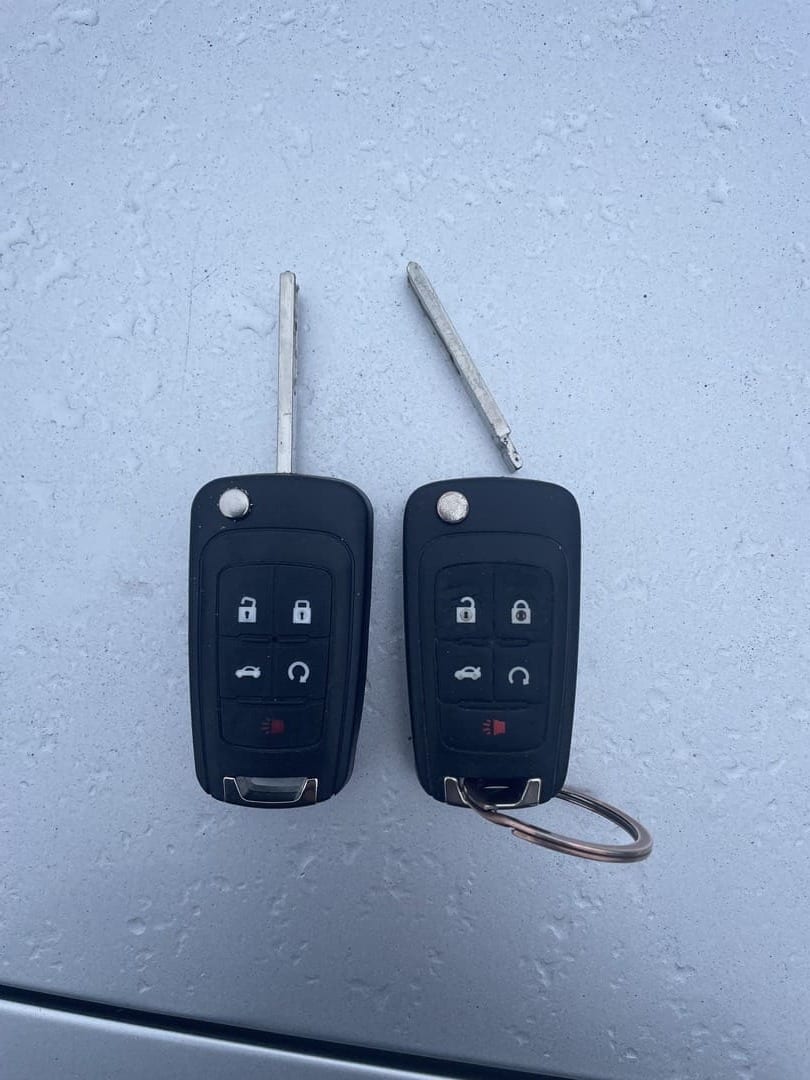 ALL KEYS ARE MADE ON SITE AT ALL TIMES
Your automobile key isn't simply a key anymore. It's no longer as simple as going to the local hardware shop to replace this key, and with BG Locksmith, it's even easier than going to the dealer! For enhanced convenience and security, many modern automobiles now employ remote keys, transponder chip keys, and fob keys. While technology makes life simpler, issues with these keys can be difficult, expensive, and time consuming to resolve. At BG Locksmith, we provide services at a fraction of the cost of a dealership, and without the customary dealership wait time. Our professionals come to you and replace, program, and repair your remote key, transponder chip key, and fob key on the spot. If you have a broken, stolen, or malfunctioning key, don't panic- call BG Locksmith today!
Broken Key Repair in Bowling Green KY
Have you broke your keys and don't have a spare?
Then you need not be concerned since we are professionals in vehicle key replacement, car key repairs, and car key programming, among other things. Our services are also available to motorbike/motorcycle owners who have misplaced or damaged their keys. Additionally, we provide key replacement and programming services.
Car Key Replacement in Bowling Green KY
BG Locksmith is your ticket to mobility whenever you have a car key challenge because we will get you rolling faster than you can imagine. If you broke your car keys and you want them replaced with maximum security, we have expert locksmiths in Bowling Green KY that have been trained to cover almost every conceivable need you may have. Individuals who have just acquired automobiles may not realize the need of a car locksmith until they are locked out or lose their keys for personal reasons. But if you're a resident of Bowling Green KY or its surrounding areas, you shouldn't be perturbed since you have BG Locksmith whose technicians are ready to deliver exceptional car key replacement and repair services to you. Call us now at 270-421-7755 to schedule broken car key replacement in Bowling Green KY area.
Though the bells and whistles of unregistered and unskilled locksmiths online may make it difficult for some individuals to choose a vehicle locksmith during an emergency, it is critical that they choose a registered and qualified locksmith in Bowling Green KY in advance of such eventualities.
When you have an emergency, don't spend time and money phoning incompetent locksmiths; instead, bookmark our number in your phone or write it down in your diary so you can reach out to us for assured locksmith services since we are a leader in mobile vehicle locksmith services in Bowling Green KY.