Apartment lockout service Bowling Green KY
What to do if you get locked out of your apartment? Call BG Locksmith Our 24 hour locksmiths are prepared to assist you!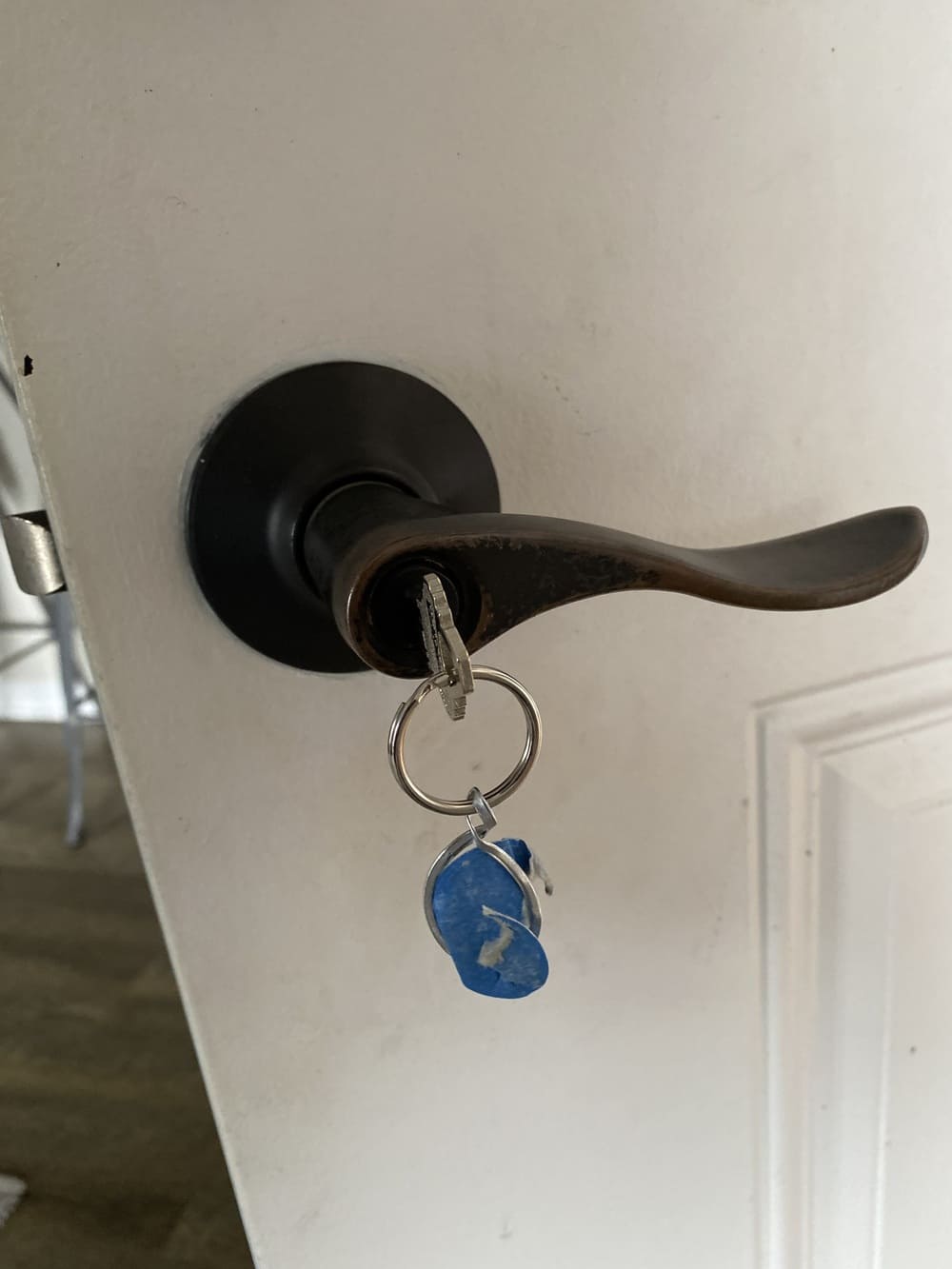 Locked out of your Apartment?
If you're locked outside of your Bowling Green KY apartment reach out to BG locksmith expert emergency locksmith. People often get locked out due to lost keys, door lock jams, locking keys inside the apartment, breaking keys in keyholes, or the lock itself being broken. Regardless of the reason for your apartment lockout or car lockout, when you reach out to BG locksmith, you'll be back inside quickly as a blink.
Emergency Apartment Lockout Service in Bowling Green KY
Whatever the reason, BG Locksmith here to help, so give BG Locksmith Bowling Green KY a call and we will have you back inside in no time.
We provide emergency lockout services for residential customers in Bowling Green KY. Our fully licensed expert apartment lockout service utilizes specialty locksmith tools to replace, unlock, rekey, or reinstall locks – whatever necessary for your unique circumstances, and always in a rapid and fairly priced fashion. Causes for being locked out:
Lost, forgotten or stolen keys
Jammed door lock
Keys locked inside the house
Key broken in keyhole
Broken hardware
BG Locksmith provides rapid access to your apartment in a wide range of lockout situations. Our apartment lockout services may include:
Damage Free Lock Bumping
Lock Replacement
Lock Changing
Key Duplication
Broken Key Extraction
Apartment Lock Maintenance
Emergency Lockout Service 24/7
Lock Rekeying
Lock Repair
Re-Keying
Master Keying
Key Copying
And much more!
Apartments in Bowling Green, KY: